YouView is putting its faith in cloud-based technology and HTML5 with the rollout of a re-engineered infrastructure and redesigned viewer experience for the hybrid DTT and broadband TV service.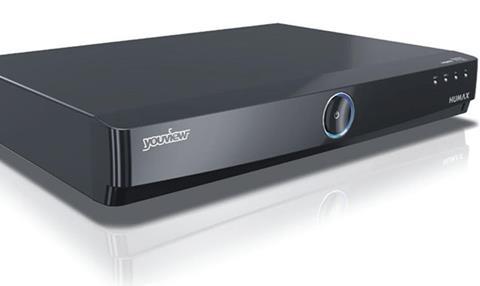 The culmination of 18 months of in-house development, the new version of the YouView platform will offer an image-led user interface, a faster programme guide and quicker playback of live and on-demand content.
From a content perspective, the change from Adobe Flash to open-source HTML5 will also make it easier for third-party content providers to offer their programming via YouView.
With a cloud-based back-end infrastructure that runs through Amazon Web Services and removes some functionality from the set-top box itself, YouView will be able to offer better mobile and app technology and, in the future, multi-room viewing. Cloud integration will also provide additional insights into viewer behaviour.
Chief executive Richard Halton told Broadcast that the move to the cloud is important because it allows YouView to build and add new services in weeks instead of months, although some functionality will continue to be served locally for the foreseeable future.
He said: "We're now asking the teams to think about every new feature as 'cloud first', but the set-top box remains an excellent platform as it's very flexible and easy to update."
The biggest cloud challenge ahead, he added, would be "marshalling the extraordinary wealth of data about how viewers find content".
The new platform is being rolled out to TalkTalk customers this week, and then to BT subscribers, followed by YouView set-top box owners in the new year.
YouView is backed by the BBC, ITV, C4 and C5 plus Arqiva, BT and broadband service provider TalkTalk. Around 2.5 million boxes have been deployed across the UK.