BBC Studios consultation kicks off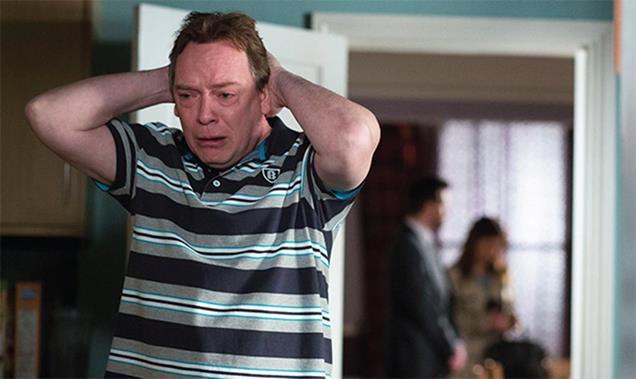 The Trust has launched a public consultation into the BBC's plans to transform its in-house production arm into a commercial subsidiary.
Alongside the eight-week consultation, which opens today, the regulator will conduct an assessment to test whether the BBC proposals meet its commercial criteria.
These include fitting with the public purposes, being commercially efficient, not jeopardising the reputation or value of the BBC brand and complying with fair trading guidelines.
The Trust will also assess Studios' governance but notes that this is an area which will be finalised by the unitary board and Ofcom.
The government gave Studios a provisional go-ahead in its May white paper, providing it received regulatory approval.
BBC trustee Suzanna Taverne described BBC Studios as "an historic shift".
"The plans need to be properly and independently assessed, and through our four established tests and our consultation we'll assess whether moving BBC production onto a commercial footing would deliver what's best for audiences, and would avoid unfairly disadvantaging the rest of the production sector."  
The public consultation will close on 11 November and the Trust is aiming to reach a decision in December.
A BBC spokeswoman said: "We believe BBC Studios is a vital move, ensuring programme making remains at the heart of the BBC and offering the best value for licence fee payers."