Channel 5 is to resurrect The Walking Dead after successful lobbying from fans of the zombie drama.

Amazon is piloting an adaptation of Philip K Dick's novel The Man In The High Castle from Greenbird-backed UK indie Big Light Productions.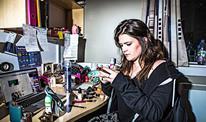 THURSDAY: Channel 4's The Secret Life of Students and Channel 5's Black Market Britain endured disappointing climaxes as the Commonwealth Games grabbed the lion's share of the peak time audience.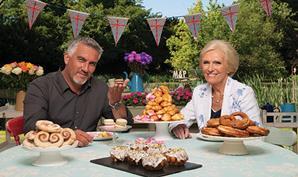 The latest edition of Talking TV runs the rule over the BBC Trust's television services review and Sky's 70% stake in Love Productions.
TV can do more to stop talented women leaving the industry just when they reach their creative peak, says Kate Beal

ITV's call to action is a chance to revisit a major TV challenge

"He was a true friend to many and a great colleague to us all"

BBC in-house must be prepared to 'do or die' in commissioning arena

How the corporation tackles them could decide its future direction, says Chris Curtis

MCNs are hot property, but market is fragmenting, says Kate Bulkley

It's encouraging to see the BBC taking heed of indies' calls to liberate in-house production

Cat Lewis feared Tony Hall was dragging the BBC backwards - until he announced a creative revolution
Broadcast assembled a roundtable of major players to debate the issues

A killer title landed us the commission, but the hard part was still to come says Ian Lamarra

Ed Sunderland's story of 800m Olympic champion David Rudisha

Health and safety training is becoming easier thanks to shorter courses and more online options

Travelling to remote places without a fixer made our job harder - but enriched our film says George Pagliero

The managing editor discusses increasing the number of women experts and leading the way on BAME representation.

A series that tells us something about a generation of young men, not just their military training

Children's Media Conference delegates endorse campaign to extend tax breaks to live-action kids' shows.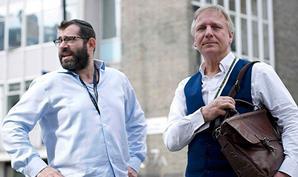 "A film that was little more than a space-filler."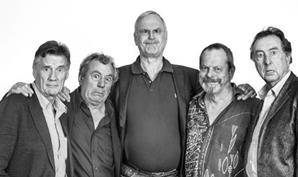 "Crikey! Must be a lot bleeping going on!"
---