The BBC risks creating a "significant market distortion" when BBC Productions is hived off into a commercial entity if it is not transparent about in-house costs.

Whizz Kid Entertainment is in talks with potential investors after Ingenious wound up the media investment fund that owns nearly half of the indie.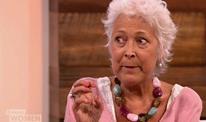 Lynda Bellingham's final TV interview helped Loose Women to its biggest audience in more than two years - as ITV2 enjoyed success with the Mobo Awards.