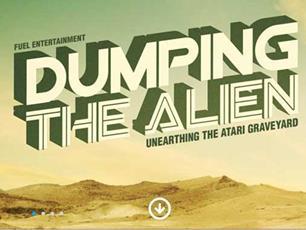 Kids producer Yellow House English has secured a deal with Chinese broadcaster CCTV to air its animated TV series Baby Beetles across the country.

BBC iPlayer requests in November were up by over a quarter year-on-year - as CBBC revealed plans to debut comedy drama series 4 O'Clock Club via the VoD service.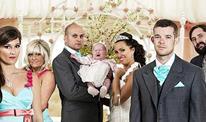 Him & Her bowed out with its biggest audience in two years on Thursday - as The Great Train Robbery's audience held reasonably steady on Thursday.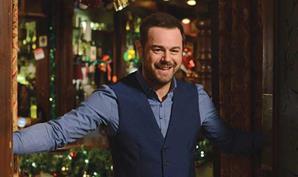 The final Talking TV podcast of 2013 serves up a festive treat as producers and the Broadcast team go toe-to-toe in a Christmas quiz.
Social media metrics business SecondSync tracks the hype created on Twitter by The X Factor.

Absolute Radio's Tony Moorey on the potential for brands to hook listeners

Broadcast picks the winners in the categories that really matter

Industry should conquer its fear of branded content, says Kate Bulkley

The former ITV executive talks about her new role as head of commissioning for SBS

The broadcaster is still home to must-watch TV – when you can find it, says Maggie Brown

Ian Cundall reveals the skills required to film in a chopper

Don't let meeting people fill you with dread, says Heart breakfast host Natalie B
Legends passed away, TVC closed its doors, UK drama took on a Scandi influence and a Yorkshire schoolboy brought us all to tears

Turning back the clock to 1963 – and the moral ambiguity at the heart of this cops and robbers story

From sporting battles and controversial content funding to indie buyouts and UK tax credits

When it comes to investigative journalism, creating public debate is as important as ratings

Digital growth was driven by tablet penetration, 4G and an industry monetising IPTV

The Mill's TV arm closed, but with Soho and Manchester facilities opening there were highs too

Following last month's launch of Lifetime, the MD discusses finding the right content for the UK

BT Sport's launch and SIS Live's exit were the biggest events ahead of the Commonwealth Games

In the studios sector, 2013 was all about space – the demand for it, the lack of it and how to build more of it.

In a big year for drama, and with new platforms hungry for content, 2013 was a busy time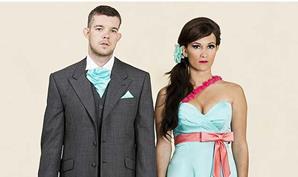 "Claustrophobic, grubby and as unsettling as it is funny." Read on for the verdict on last night's TV.
---