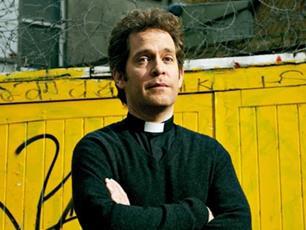 BBC drama boss Ben Stephenson has ruled himself out of the race to become the next BBC1 controller.

The television remake of Beverly Hills Cop could still make it to air despite US network CBS passing on the show.

TalkTalk is in discussions about distributing the BT Sport channels on YouView, as the quadplay provider moves to beef up its TV offering.

US cable station USA Network has ordered a full series remake of British medical comedy Sirens.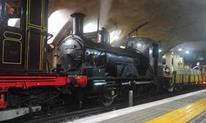 BBC2's latest documentary on the London Underground picked up a sizeable audience on Thursday evening – as Murder on the Home Front lost nearly 900k viewers.
BBC drama boss Ben Stephenson will not be the next BBC1 controller - but who should get the job?

Broadcast's industry review section You the Jury takes a look at BBC2's new natural history show Ice Age Giants.

Digital pounds or another case of the emperor's new (media) clothes, asks Mostyn Goodwin

Highlighting best practice will help C4 forge better relationships, says Lisa Campbell.

It's time for experimentation, not complacency, says Pat Younge.

Away from commercial pressures, we can dig a little deeper, says Caroline Diehl

Commercial radio must win departing Radio 1 listeners says Paul Robinson
TV CRITICS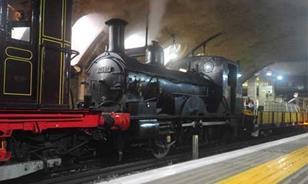 "Wasn't there a BBC2 documentary series about the tube just five minutes ago?" Read on for the verdict on last night's TV.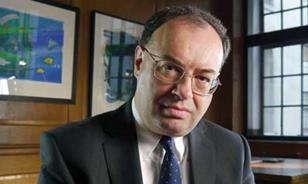 "Self-regarding sacks of bombast" Read on for the verdict on last night's TV.
---