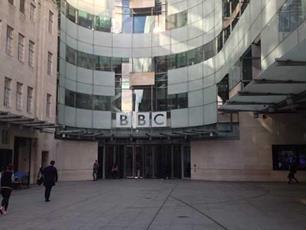 ITV has ordered a third series of its in-house department store drama Mr Selfridge.
Directors UK and the BBC are piloting a workshop for women TV directors who are keen to return to work after a career break or reposition their career.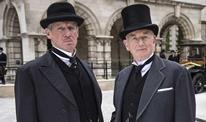 BBC2's 37 Days launched with more than 2m viewers on Thursday, while Birds of a Feather has secured a recommission after smashing the slot average.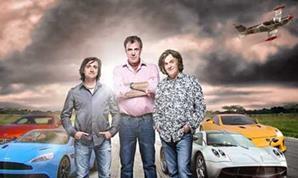 It's destination Top Gear on the Talking TV podcast as executive producer Andy Wilman drops in to discuss the BBC2 motoring show.
Young people targeted by BBC3 share their viewing habits

The youth channel has to stay relevant in the online battleground, says Steve Ackerman

BBC3's imminent move reveals DG is not afraid to make tough calls

This could be the moment when delivery of TV shows changes forever, says comedy writer Dave Cohen

BBC3 might now be able to take more risks - and BBC4 has dodged a bullet, writes Pat Younge

The BBC has missed the chance to innovate, argues former iPlayer boss Anthony Rose

The shop window is shutting, but BBC3's strong brand will help it survive, says Thinkbox chair Tess Alps

The channel's move online decimates its original content budget, writes Chris Curtis
The BBC2 and BBC4 channel executive reveals his wishlist.

Lucy Hooper examines the career options for freelancers

Frontline doctors and ambulance staff battle against the clock to treat emergency injuries

Nicholas Head on organising a sleepover at the zoo for Icon Films

The trio are revelling in their independence as they gear up to take TV into space

We didn't have the luxury of a drama budget but Northern Ireland was great value as a location

How news crews went mobile to cover the floods

Sam Benstead records the birth of football inside the world's newest country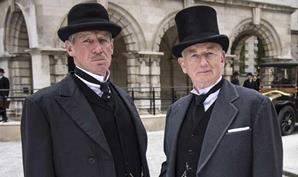 "A clear and often brilliant dramatisation."
---