pause slideshow

Previous

Next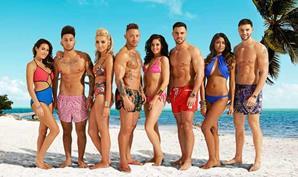 MTV UK has kicked off conversations with Channel 5 about projects that can potentially air on both channels after Viacom's purchase of the free-to-air channel.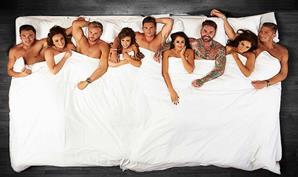 Comedy Central is searching for its own Geordie Shore-style unscripted comedy to sit alongside its forthcoming batch of original scripted comedies. 
HBO is hunting for dramas which it can co-produce with Sky, as well as looking to order a family-friendly scripted series.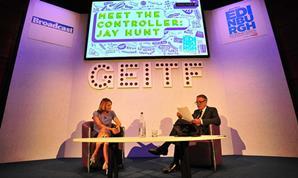 Channel 4 chief creative officer Jay Hunt has dismissed the threat of Channel 5, claiming that she is "less worried" about the channel than at any other time in her role.
Channel 4 chief creative officer Jay Hunt has revealed a slate of ambitious orders including a fixed rig show located in an African village and a political drama about Liberal Democrat leader Nick Clegg.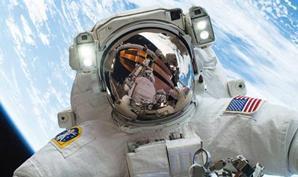 Live from Space indie Arrow Media and The Valleys producer True North are among the first companies to win investment from Channel 4's £20m Growth Fund.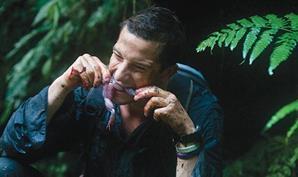 Discovery is launching a season investigating rare medical conditions with a number of UK-originated documentaries and a new format from Bear Grylls.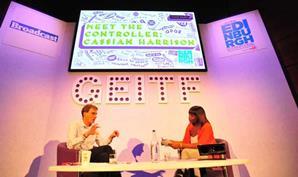 Belgian drama Cordon is to become BBC4's latest foreign language drama acquisition as it builds on the success of The Killing and Borgen.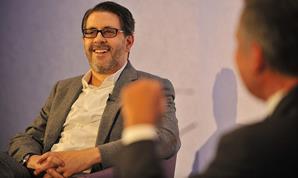 BBC2 is preparing to launch what it claims is Britain's first transgender sitcom and has bagged Jack Whitehall's Backchat, its second BBC3 comedy.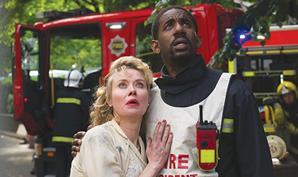 Shine Group chief executive Alex Mahon has called on broadcasters and producers to publish figures on the social make-up of their workforce in a bid to boost industry diversity.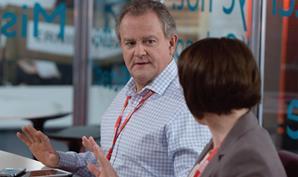 Television has become a ruder and more frustrating place to work for UK indies over the past 12 months, with commissioning standards at the BBC in particular going backwards.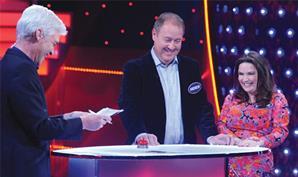 The vast majority of primetime entertainment shows are failing to refl ect the diversity of the British population, according to the first findings of a major Broadcast-backed study.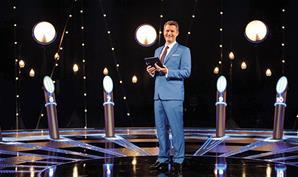 Production network Greenbird and super-indie Argonon are both setting up new Scottish production companies.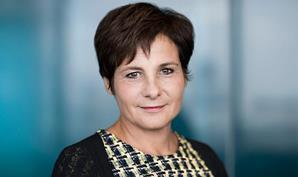 Outgoing chair Elaine Bedell recalls her favourite moments and tells Chris Curtis why ITV's revival strategy works