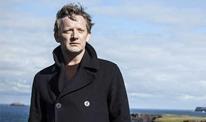 BBC1's Shetland returned with a million fewer viewers than last year's pilot, but still outplayed ITV's Champions League football on Tuesday.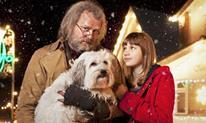 BBC1 is to adapt David Walliams' children's book The Boy in the Dress for its third Christmas collaboration with the Little Britain Star.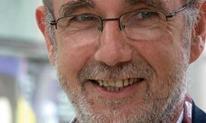 Banished, Jimmy McGovern's RSJ Films drama about the 18th century colonisation of Australia has emerged as the debut commission from BBC Worldwide channel BBC First.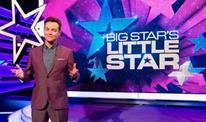 ITV has ordered an extended second series of Stephen Mulhern-fronted entertainment show Big Star's Little Star.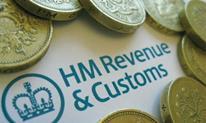 Channel 4 is to discover what makes the taxman tick in a three-part documentary series from Tiger Aspect.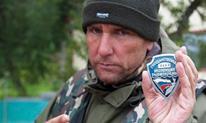 Channel 5 has commissioned seven entertainment-based countdown shows including The Ultimate Action Movies hosted by Vinne Jones.