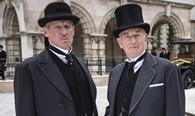 BBC2's 37 Days launched with more than 2m viewers on Thursday, while Birds of a Feather has secured a recommission after smashing the slot average.
OVERNIGHTS: PAST SEVEN DAYS
---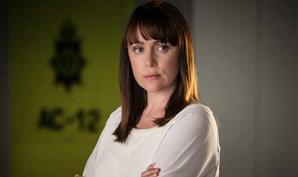 It's likely that series two of BBC2's Line Of Duty was dispatched into the world with robust hopes after the dramatic denouement of series one.
RATINGS ANALYSIS: WEEK IN REVIEW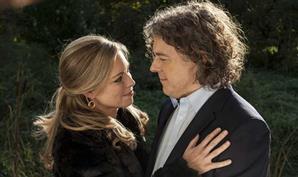 The fear of all middle-managers is the dreaded call to attend an executive training course involving role-playing.
CHANNEL OVERVIEW (BBC2, Channel 4, Channel 5)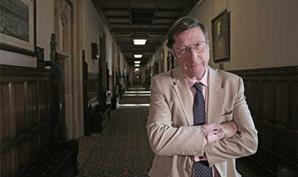 Appositely, as sabres rattle in Eastern Europe, BBC2 played two programmes on the outbreak of the First World War.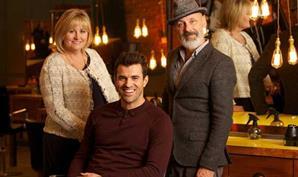 When the Oscar nominations were first announced, one strong contender was American Hustle.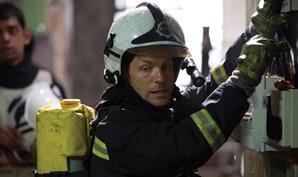 If Dave ever decides to put a magician inside one of an array of cupboards and then get some assertive Americans to shout about them before buying the one they think he's in, the channel could have a hit on its hands.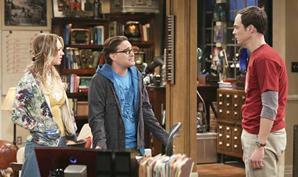 Over the Valentine's weekend, more than 5 million US viewers reportedly watched the second series of Netflix's House Of Cards.