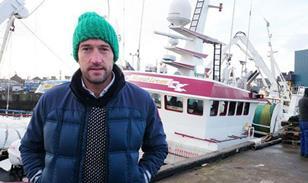 WEDNESDAY: Ben Fogle-fronted fishing documentary Trawlerman's Lives halved ITV's slot average as BBC1's The Great British Bake-Off rose to a series high of almost 7.5m.

TUESDAY: BBC1's pregnancy drama In The Club delivered a series high, as Channel 4's Worst Place To Be A Pilot made a steady take off.

MONDAY: Celebrity Big Brother got underway on Channel 5 with a peak of 2.7m, around 600,000 viewers down on the launch of last summer's series.

FRIDAY: BBC1's new comedy Boomers made a solid start as the finale of Channel 5's Big Brother fell by 500,000 from last year.

SATURDAY: BBC1 gymnastics format Tumble gained around 100,000 viewers for its second episode as BBC2 doc Andrew Marr's Great Scots informed 660,000.
---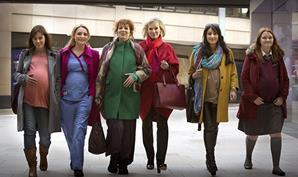 BBC1's new drama In The Club launched on Tuesday 5 August at 9pm to a live rating of 4 million/ 19%
RATINGS ANALYSIS: WEEK IN REVIEW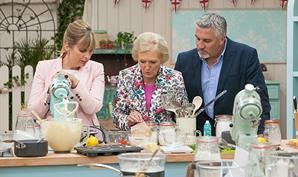 Cookery contest rises to the occasion on BBC1 debut but Tumble disappoints on Saturday night
CHANNEL OVERVIEW (BBC2, Channel 4, Channel 5)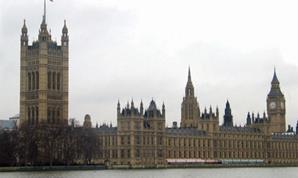 On Monday at 9pm, BBC2's World War 1 Remembered From Westminster Abbey netted 2.4 million/13% for two hours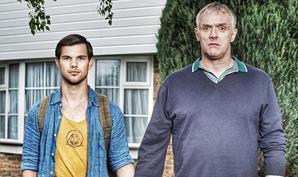 BBC3's comedy Cuckoo returned after a near two-year hiatus with 654,000/3.8%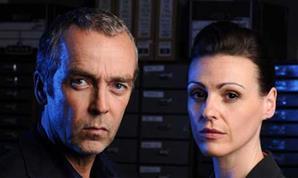 At 9pm on Saturday, the first part of Sky 1's A Touch Of Cloth III: Too Cloth For Comfort achieved 268,000/1.4%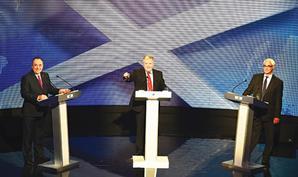 Commonwealth Games and live independence debate cap a solid first six months for STV and BBC1 Scotland.