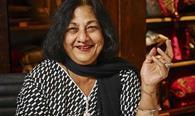 Channel 4's department store doc Liberty of London lost 35% of its audience on Monday – as The Royal Variety Performance shed a million viewers.
OVERNIGHTS: PAST SEVEN DAYS
---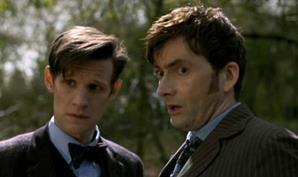 Doctor Who's 50th anniverary special has passed Downton Abbey to become the most watched TV drama of the year after adding 2.6m in the week after broadcast.
RATINGS ANALYSIS: WEEK IN REVIEW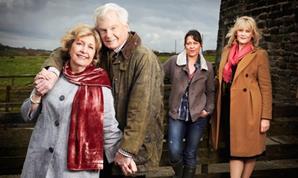 How on earth did it get to be December? I had weeks, if not months, to do my Christmas shopping and now, suddenly, there are just a handful of days left.
CHANNEL OVERVIEW (BBC2, Channel 4, Channel 5)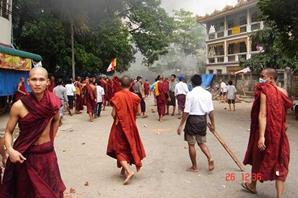 It remains difficult for me to see a polystyrene cup without wanting to pick it up, place it between my teeth and launch into "sitting at my piano the other day", followed by throwing an imaginary ball into a paper bag.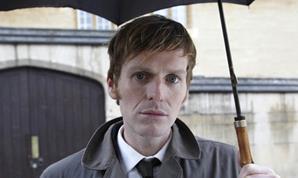 Did the comet Ison have the cosmos's most useless satnav? After 3 million years of travel, its command was: 'In 1 million miles take the second exit and head for the big, hot yellow thing.'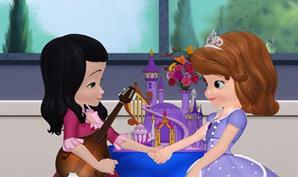 The big football-centric beasts may be spending the sort of money that would make Croesus blush, and dominating the press in an Alpha sort of way, but sometimes the big news is about a cartoon princess who turns into a mermaid to visit an underwater city. Oh, and tow trucks.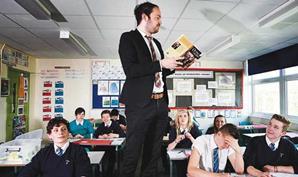 C4 may have picked up a slew of Broadcast Awards nominations but this hasn't been matched by a flood of viewers.