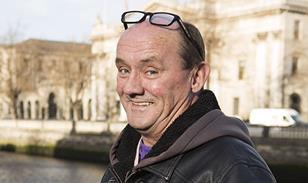 THURSDAY: An appearance by Mrs Brown's Boys star Brendan O'Carroll helped BBC1 format Who Do You Think You Are? to over 5m viewers - its biggest audience in three years.

WEDNESDAY: A baked alaska controversy helped The Great British Bake Off to its second biggest audience on record.

TUESDAY: The 66th Annual Primetime Emmy Awards highlights show peaked with 240,000 viewers after moving to Sky Living from 5 USA.
SATURDAY: Peter Capaldi's debut as Doctor Who helped the sci-fi drama to its best series launch audience since 2010.

SUNDAY: BBC1 drama The Village pulled in its lowest audience to date on a quiet evening for television.
---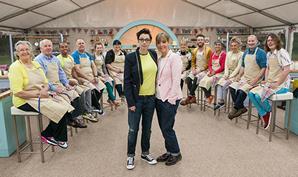 The live audience for The Great British Bake at 8pm on Wednesday 13 August was 6.9 million/32%
RATINGS ANALYSIS: WEEK IN REVIEW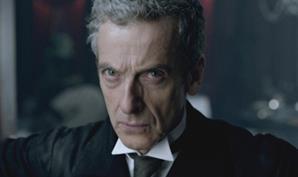 Peter Capaldi's debut draws in the viewers to BBC1, but can't rise to the challenge of beating Bake Off
CHANNEL OVERVIEW (BBC2, Channel 4, Channel 5)
C5's reality show accounts for five of the top 10 programmes in the table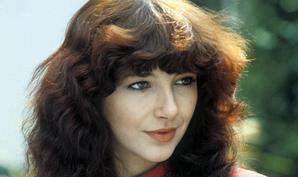 Friday's Kate Bush Story was BBC4's top-rated show
The shortest format of the game drew an audience of 361,000/2% on Sky Sports 2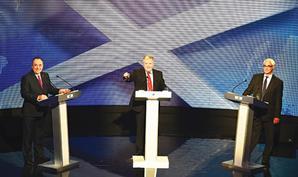 Commonwealth Games and live independence debate cap a solid first six months for STV and BBC1 Scotland.