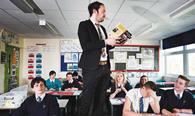 C4 may have picked up a slew of Broadcast Awards nominations but this hasn't been matched by a flood of viewers.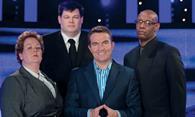 While Daybreak continues to underperform, there is better news elsewhere in daytime as ITV pulls neck and neck with rival BBC1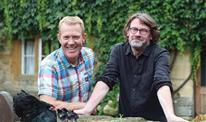 Farm Kitchen and Monastery Farm fell to series lows as I'm A Celebrity continued to hoover up viewers on Wednesday.
"A workmanlike account of the role subs played in the Cold War." Read on for the verdict on last night'sTV.