"Gentle, incorrigibly romantic about nature." Read on for the verdict on last night's TV.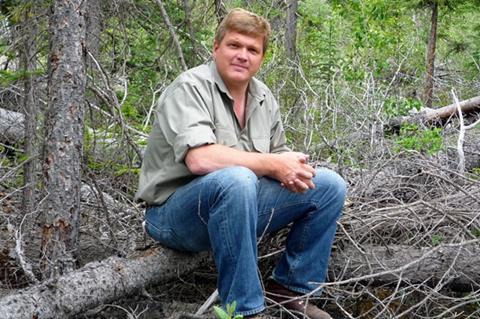 Ray Mears: Northern Wilderness, Channel 4
"It was lovely… This wasn't, happily, one of those dreary boys' shows about surviving in extreme conditions. It was a lesson in what a forest really is. Not a collection of trees, but a web of relationships."
Matt Baylis, Daily Express
"Ray Mears is everything that [The Thick of It's] Malcolm Tucker is not – gentle, incorrigibly romantic about nature and perfectly happy when there's no human to torment (or even talk to) within a radius of 100 miles."
Tom Sutcliffe, The Independent.
"Why is it that the lugubrious Mears is at his scariest when he tries to reassure?"
Andrew Billen, The Times
Emma, BBC1
"Revived somewhat in its final episode."
Andrew Billen, The Times