The 2010 football World Cup finals in South Africa will be produced in 3D and transmitted to public screens in cities around the globe following a deal agreed between Sony and FIFA.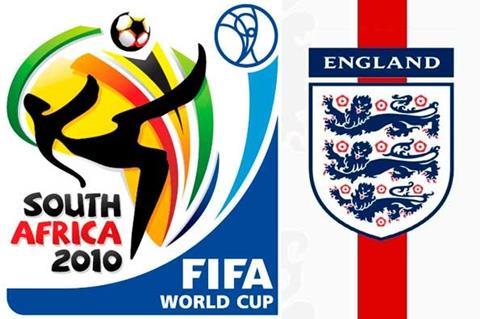 FIFA, the sport's international governing body, has signed an agreement that will see the Japanese manufacturer's 3D professional cameras provide coverage for public viewing events in seven cities and also for blu-ray release and retail outlets.
"3D will undoubtedly transform the way we enjoy content in the Living Room," said Fujio Nishida, the president of Sony Europe. "During June and July 2010 we will provide our European consumers with the most compelling 3D content to enjoy and experience first-hand, for example at the FIFA International Fan Fests."
Content will be shown on Sony displays at 'Fan Fest' events in Berlin, London, Mexico City, Paris, Rio De Janeiro, Rome, and Sydney.
Up to 25 matches will be shown in 3D.
Analysts predict that the move will help with the uptake rate of 3D TVs in the home.
Screen Digest has increased its 3D forecast and now estimates that 13.6m 3D TV sets will be installed in Europe by 2013.