More than 50 MPs have written to culture secretary Karen Bradley about the "extremely worrying" decision to block the appointment of a BAME women to Channel 4's board.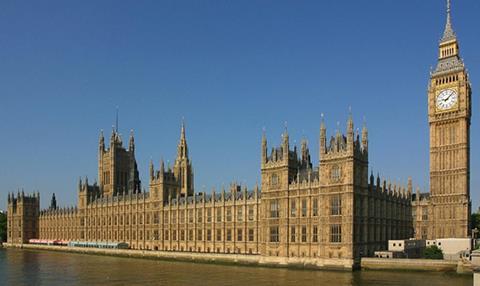 MPs including shadow minister for diverse communities Dawn Butler, former culture minister David Lammy and shadow culture secretary Tom Watson have accused Bradley of undermining government rhetoric on boardroom diversity.
Lammy said: "The secretary of state has some very serious questions to answer. The government talks a good game on gender and racial diversity in the boardroom but actions speak louder than words.
"In appointing four white men to the board, the Secretary of State has failed Channel 4 and the country, and has hugely undermined all of the work being done on diversity across the broadcasting industry".
Butler added: "Theresa May and this government must be held to account for what they say and what they do. Change does not come about through talk but through action.
The letter highlighted the Parker Review – which recommended that by 2021 one in five new Board appointees must be a person of colour – and the Hampton-Alexander review – which recommended that FTSE 100 companies should have at least a third of their executive pipeline and board member positions filled by women by 2020.
"I am sure you will recognise that Channel 4's board does not reflect the demographics of their employees nor their audience, and will hinder Channel 4's progress in its diversity programme," the letter said.
The MPs were also "particularly concerned" by the timing of the decision which was announced on the same day the government published a green paper on corporate governance reform.
"It is…a matter of urgency to find out the reasoning behind your decision to reject the candidate.," they said. "We would welcome a meeting with you to discuss our concerns about this decision and to allow you the opportunity to speak to interested parliamentarians from all sides of the house."
The letter, which follows an email to C4 staff from chief executive David Abraham, was sparked after Bradley opted to appoint a white man, rather than a BAME woman to the broadcaster's non-exec board.
Both candidates were recommended by regulator Ofcom.