Post production from Molinare Hoxton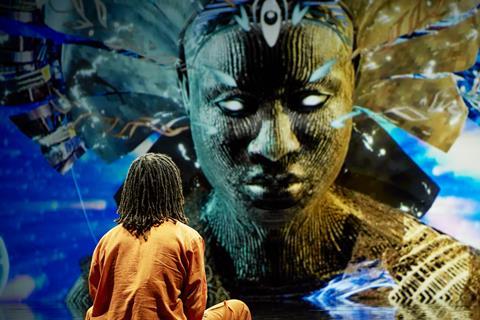 POST: MOLINARE HOXTON
This project, from Greenacre Films and Immovable Productions, combines filmed live performance, motion-capture characters, music, VFX, animation and dance.
"It's very unusual to wrangle so many different elements together, especially for TV," says co-director Johl Garling.
CG characters were modelled in 3D and then rigged for real-time VFX with the Unreal games engine, as part of the motion capture.
Raj Vivekananthan, dubbing mixer at Molinare Hoxton, says: "My main concern was ensuring that Akala's spoken word retained the feel and presence from his live performance, when combined with the fantastic unworldly, prehistoric music and sound design."