Nils Franck's promotion caps a year of growth at international arm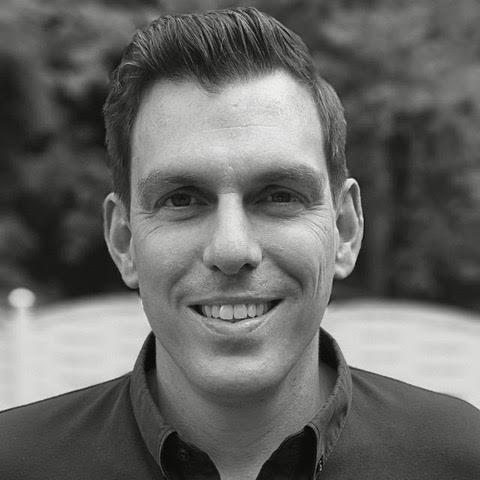 Little Dot Studios Germany has promoted head of content Nils Franck to the role of general manager following a year of expansion.
The All3Media-backed indie's hub opened around 18 months ago and has since picked up oversight of YouTube/Facebook channel management and distribution work for Discovery along with German broadcaster RTL Two.
Franck was previously director of content and has been heading up the Munich/Berlin-based hub with head of entertainment James Loveridge.
Franck will report into Wayne Davison, Little Dot's manager of content acquisition and distribution, along with All3Media Germany chief executive Markus Schäfer.
"To be able to hand the reins of our German business to Nils is an honour and he's proven himself to be a fantastic leader," said Davison.
Little Dot Germany also has a range of brand clients and has produced 20 episodes of YouTube motor format Revolution for MotorTrend Group in the region.
In the UK, head of brand partnerships Jade Raad revealed to Broadcast last week that the indie is upping spend on documentary strand Real Stories and associated channels three-fold.