Apple will run a Pro training seminar in Manchester next month highlighting new features in the latest versions of Final Cut Studio, Final Cut Server and Logic Studio.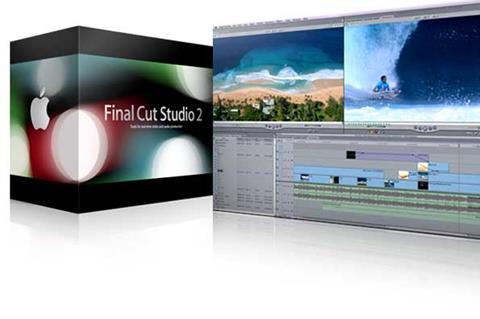 In the Final Cut session demonstrators will follow a project through post-production with the new Final Cut Studio and Final Cut Server, showing off Final Cut Pro 7, Motion 4, Soundtrack Pro 3, Color 1.5 and Compressor 3.5.
The 24 November event is free to attend and takes place at the Odeon Cinema in the Printworks Centre in Manchester.
For more details and to register go to: http://www.apple.com/uk/software/pro/series/