Avid lost more money than it was expected to in the most recent financial quarter, thanks to a 36 per cent drop in product revenues.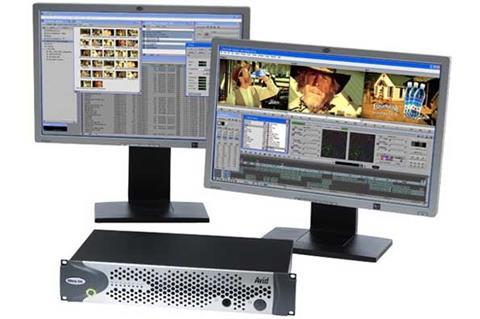 The editing and storage technology developer reported revenues of $150.5 million for the three-month period ending June 30, 2009. This compares to the $222.9 million for the same period in 2008.
A net loss of $15.9 million, or 43 cents a share, compares with a net loss of $10.4 million, or 28 cents a share, a year earlier.
According to Reuters, analysts expected a loss of 13 cents a share, excluding exceptional items, on revenue of $155 million,
The loss includes amortization of intangibles, stock-based compensation, restructuring charges and related tax adjustments, collectively totalling $10.4 million.
"We made a number of strategic and operational improvements in the first half of 2009, which have resulted in gross margin improvement and reduced operating costs on a sequential and annual basis," said Gary Greenfield, Avid's chairman and chief executive.
"While ongoing macroeconomic issues continue to affect our revenue results, we remain confident that our continued efforts to improve our operations have positioned us to take advantage of growth opportunities when the economy improves."
Revenues for the six-month period ended June 30, 2009 were $302.2 million, compared to revenues of $421.1 million for the same period in 2008.