Senior sports executive to depart later this year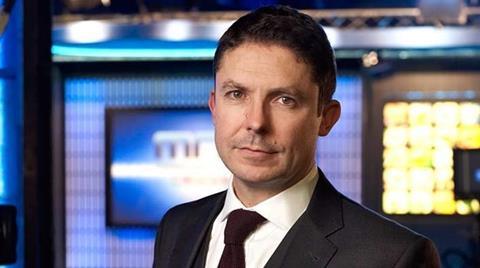 Senior Sky Sports executive Barney Francis is to leave the broadcaster after more than 20 years.
Francis, who will leave later this year, was managing director of Sky Sports for ten years until he was appointed as chief executive of future sport last May. The move was part of a management restructure which followed Sky's £30.5bn acquisition by Comcast, and saw Rob Webster take over as Sky Sports managing director.
Francis' departure comes at a time of heightened broadcaster competition for sports rights, with streamers such as Amazon and DAZN increasing their investment in sports.
It's also the latest in a number of senior departures from Sky following the Comcast deal. Chief operating officer Andrew Griffith was hired last July as a business adviser to Prime Minister Boris Johnson and is now an MP. Marketing chief Luke Bradley-Jones left in August to run Walt Disney's new European streaming service.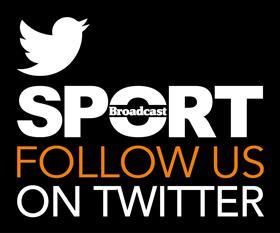 In an email to staff, Sky's group chief executive Jeremy Darroch said: "During his time at Sky, Barney has transformed Sky Sports, building a world class team and leaving a fantastic legacy. This could not have been better demonstrated than in the incredible year Sky Sports has just enjoyed, the result of many years of hard work, development and sustained investment."
Francis added: "I've been privileged to work for this great company for more than two decades. It's been the stuff of dreams for a guy who grew up as a sports-nut.
"Yet the time is right to move on to new adventures in a changing world. I leave with thanks for the support of all our customers who have enjoyed Sky Sports during my time, and of course my colleagues and friends who I will miss greatly."
Francis joined Sky in 1996 as an assistant producer under former Sky Sports md Vic Wakeling. He helped the ECB create the new Twenty20 cricket format in 2001 and produced Sky's and Europe's first ever HD broadcast with the 2006 England vs Sri Lanka Test Match at Lord's.
In 2009 he was appointed managing director of Sky Sports. During his tenure Sky Sports added events such as Formula 1 racing, golf's US Masters and The Open, as well as the NBA to its portfolio.
Crucially, Francis also doubled down on Premier League football and increased the number of matches shown on Sky to 126, although Sky lost the Uefa Champions League rights to rival BT Sport from 2015-16 onwards.
In his email to Sky staff, Darroch also noted that Francis was also responsible for a change in direction in boxing, choosing to singularly partner with Matchroom and to reintroduce PPV, a strategy that has reaped almost £250m in PPV boxing revenue in the last five years.
Under Francis, broadened its coverage of sport, in particular women's sports, including netball, golf, cricket, rugby and boxing, and hosting the annual Sportswoman of the Year Awards since 2013.
Sky Sports itself also expanded under Francis' tenure, increasing the number of sports channels it offers from four to 11.
In his recently-created role of chief executive of future sport, Francis was tasked with finding growth opportunities across Comcast's international markets.