The BBC is "on track" to deliver £700m in savings by next year, having made £621m in savings in 2015/16 - the penultimate year of the savings programme.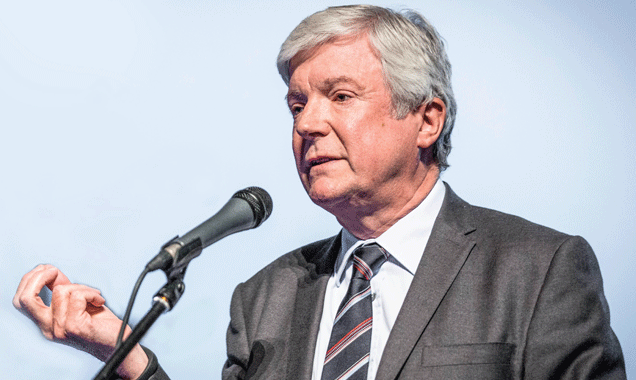 The Delivering Quality First savings come as part of the publication of the BBC's annual report this morning [12 July], which will also state that more than £150m a year has been saved by a 2000 headcount reduction over the course of the last charter.
It will state that one in ten senior managers has been cut, leaving 356 senior managers to date, down from 401 last year and 640 in 2009.
Director general Tony Hall will point to the success to shows like shows such as The Night Manager, War and Peace and the Great British Bake Off, and say the nation saw the BBC at its creative best in 2015/16.
However, the headline figures will continue to revolve around the broadcaster's ongoing drive for efficiency savings. It will reiterate news from the end of June that talent pay has been reduced by £8m to £200m, representing a 12.7% fall over the last eight years.
A BBC spokesman said: "There are still tough financial challenges ahead, so the search for savings is not over, but the progress we've made will help us create a BBC fit for the digital age which continues to act as a creative beacon to the world."
The report will also reveal that the operational cost of running the BBC is now 6% of the BBC's controllable spend, compared to 94% for content and delivery.
As well as remarking on the strength of the World Service in reaching 246m globally over the last financial year, BBC3's move online and 6 Music making strides as the most-listened to digital station, Hall will look ahead to a new 11-Charter characterised by a "strong and open" BBC, "fit for the digital age."