The four-year agreement kicks off with the 2021/22 season and sees increasing coverage of the FA cup on all BBC platforms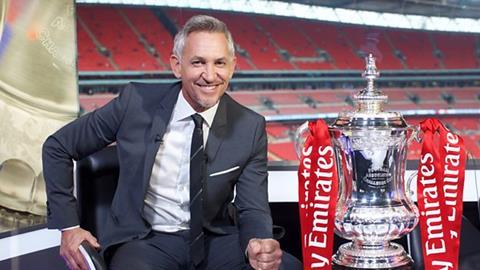 The BBC has secured the FA cup rights until the 2024/25 season, keeping the tournament on free-to-air TV.
The four-year deal with the FA begins with the 2021/22 season and includes live match coverage, highlights and clip rights across all BBC platforms. The BBC will broadcast up to 18 live matches across the competition per season, with up to six live matches from across the first and second rounds.
cChief commercial and football development officer of the FA, Mark Bullingham, said: "The popularity of the [FA cup] competition goes from strength to strength, and continues to draw some of the largest audiences in sport. Over 8.1 million tuned in for the fifth round tie between Chelsea and Manchester United, making it the most-watched match of the 2018/19 domestic season to date.
For daily broadcast sports stories, covering sport production, distribution and tech innovation, visit Broadcast Sport and bookmark the Broadcast Sport homepage, http://www.broadcastnow.co.uk/sport
"The Emirates FA Cup is a competition that captures the imagination of the fans year after year," he continues. "And, without fail, creates incredible stories that become folklore in English football history. This is an exciting new deal and we look forward to working with the BBC for years to come."
Barbara Slater, director of BBC Sport, added: "This new deal now brings even more games to audiences across the country. Our FA Cup coverage delivers some of the year's biggest viewing figures, engages a key younger audience and provides memorable sporting moments that unite a nation."