Doctor Who's traditional festive special moves to New Year's Day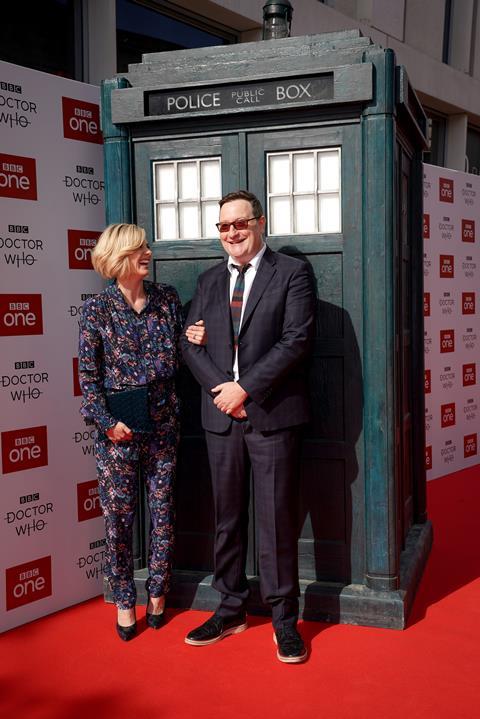 The BBC will not air Doctor Who on Christmas Day for the first time since its 2005 reboot, having moved its festive special to 1 January 2019.
Having already shifted its weekly tx from Saturdays to Sundays, newly-installed showrunner Chris Chibnall said he was "thrilled to be starting the new year with a bang", with an hour-long BBC1 episode in which Jodie Whittaker's Doctor faces up to an alien threat.
The episode will be penned by Chibnall and directed by Wayne Yip, one of four BAME writer/directors engaged by Broadchurch creator Chibnall since he took charge of the 11th rebooted season of BBC Studios' sci-fi thriller.
The annual special has been a key ratings weapon in BBC1's arsenal.
Last year's Christmas offering, which introduced Whittaker at its climax, aired to a consolidated 28-day audience of 8.3m (34.6%) in a 5.30pm slot, in line with the previous year.
The first five episodes of this season so far have consolidated to an 8.5m (36.3%) average after seven days, having hit a 10-year high when its opening episode aired to 10.5m (17.5%).
The BBC has yet to confirm what will replace the sci-fi show on Christmas Day.