Commissioning role is part of wider in-house reshuffle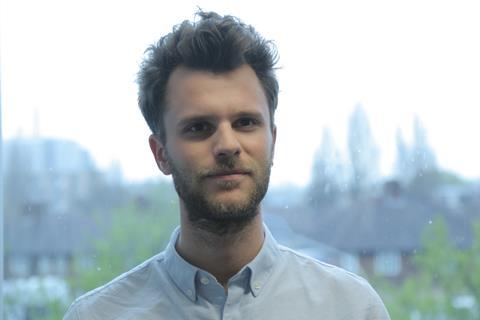 BBC3 in-house production lead Max Gogarty has become factual commissioning editor amid a wider reshuffle of the Alison Kirkham-led division.
Gogarty will take up a year's secondment in the department from October, working across popular factual and documentaries to "bring his unique perspective on younger audiences from his current role", according to Kirkham.
She has previously spoken about her desire to "place digital at the heart of factual".
Gogarty joined BBC3 around three years ago, effectively operating as number two to channel controller Damian Kavanagh.
He has since helped devise the channel's short-form strategy and has exec produced the likes of Britain's Forgotten Men and Queer Britain.
The former head of development at Vice Media said that he was pleased to be contributing towards an "already ambitious and dynamic slate", while continuing to work with Kavanagh's BBC3 team in a commissioning capacity.
He will report into David Brindley, the corporation's head of commissioning, popular factual and factual entertainment.
Wider reshuffle
Gogarty's move is part of a wider BBC factual reshuffle, similar in scope to the changes announced last month within Tom McDonald's specialist factual team.
On 17 September, Genderquake and The Trial: Murder in the Family producer Hamish Fergusson joins as factual commissioning editor.
Fergusson is currently operating as series editor on Label1's upcoming BBC2 series School, a follow-up from Hospital.
He said: "It's hugely exciting to be joining the docs department at a time when they are leading the way in exploring our ever more complicated, fast-changing world."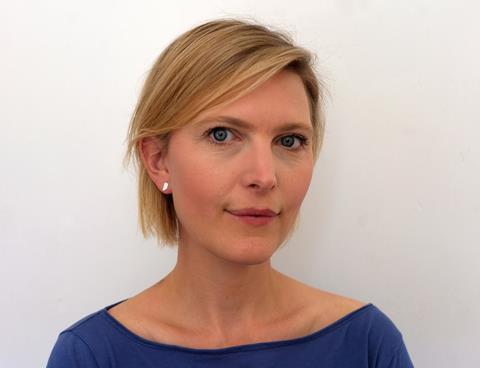 Meanwhile, commissioner development programme alumnus Beejal Patel has been promoted to documentaries commissioning executive, while The Week the Landlords Moved In series producer Emily Smith joins as factual commissioning editor.
During her year at the corporation, Patel has worked on Dragonfly's BBC1 format Ambulance and BBC3's Misfits Like Us, while Smith has series produced BBC1 Boundless-produced series An Hour to Save Your Life and BBC3 offerings Sex in the City and The Real Sleeping Beauty.
Both are in post, with Smith having already been appointed as factual nations and regions lead for the north/midlands region, replacing Danny Horan, who moved to Channel 4 to head up its factual division earlier this year.
All three will report to head of documentaries Clare Sillery.
Kirkham added: "I've admired so many of the programmes Hamish, Emily, Beejal and Max have worked on and have no doubt they'll contribute hugely to the genre's continued success at the BBC."