Equalities body issues recommendations as it clears corporation of wrongdoing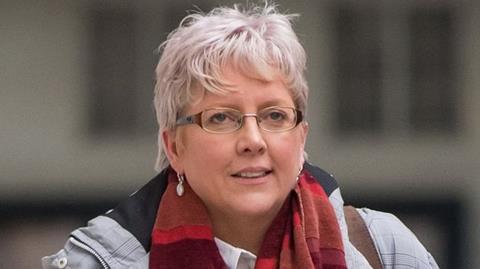 The UK's equalities body has urged the BBC to "repair the damage" caused by its historical handling of pay but found no unlawful acts of discrimination.
The Equalities and Human Rights Commission (EHRC) started investigating the corporation in March 2019 following a raft of high-profile cases of suspected pay discrimination, including that of the recently-departed former China editor Carrie Gracie.
In its findings it lambasted the BBC for poor communication and confusion regarding equal pay complaints and called on it to rebuild trust with female employees.
While there is no suggestion that the BBC broke the law, the EHRC found inadequate record-keeping on how decisions about pay were made.
During the course of the investigation, the BBC had to conduct searches for evidence as a number of documents were missing or incomplete, which "creates a risk of potential pay discrimination with the organisation unable to justify how decisions were reached", according to the EHRC.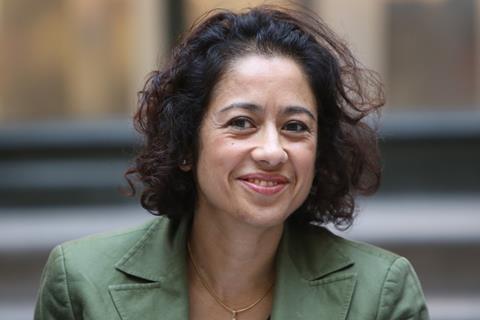 The body said women complainants were unsure if the BBC's decisions regarding their situation had considered equal pay correctly and were left dissatisfied with the outcomes.
"This took a heavy emotional toll on those involved in the process and the strength of feeling of women at the BBC should not be understated," added Caroline Waters, the body's interim chair.
"While we have not found any unlawful acts in our investigation, repairing the damage caused by these issues requires continued leadership and we hope the BBC Board takes forward our recommendations.
Recommendations
The EHRC has issued a series of recommendations to Tim Davie's BBC board, including adhering to reasonable time limits when determining pay complaints and improving transparency and training.
The EHRC also called on the BBC to speak to unions about addressing employees who are paid more than the maximum of their job pay range.
This would help address situations such as the one Gracie found herself in, when male colleagues Jon Sopel and Jeremy Bowen were paid far more than her due to their being better known by the public.
Responding, director general Davie said the BBC will take on the recommendations in full as it strives to be "best in class".
The corporation will conduct equal pay audits every five years, improve technology to speed up the process and review job pay ranges to reduce overlap.
"We note that the commission has made no unlawful findings against the BBC and recognises that there have been significant improvements to BBC pay practices in recent years," said Davie.
"However, we have to work even harder to be best in class. Trust is vitally important and as an organisation that serves the public, the BBC must continue to lead the way on pay transparency and fairness. We are committed to building a truly inclusive culture.
"We agree with the Commission that we should continue to deliver on our reform programme which began in 2015. We accept every one of their recommendations and will implement them."