Last week's mega document is given the Newswrap treatment plus John McVay reflects on three decades of Pact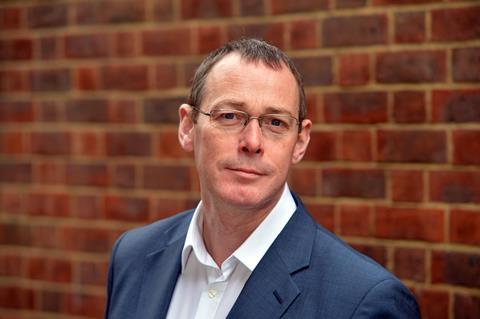 Savings, iPlayer, nations and regions and diversity were just some of the key takeaways to emerge from the BBC's Annual Report this week and Broadcast chief reporter Max Goldbart and insight editor Jesse Whittock are on hand to dissect.
Later, Max catches up with Pact chief executive John McVay as the trade body turns 30. John reflects on a multitude of successes and challenges while looking back at his own 20-year stewardship. And he's got a few choice words about the government's move to potentially privatise Channel 4.
All that, plus a 'What We've Been Watchin'' that looks beyond the week's football to nod towards a US hip hop doc and depressing BBC1 prison drama, on this week's Broadcast Newswrap.
Click here for all 50 previous episodes of the Newswrap
Music: The Vendetta by Steffan Kartenberg. Licensed by Creative CommonsInd