BBC2 has greenlit a 6 x 30-minute Gardeners' World spin-off, fronted by the series' assistant presenter, Alys Fowler.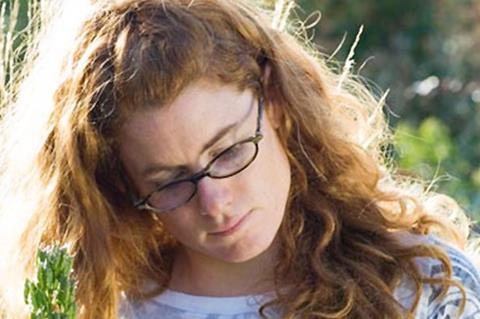 Produced by BBC Birmingham, Alys' Backgarden Supermarket [working title] showcases what Fowler describes as her "punk rock attitude to gardening" and is designed to inspire young people who do not necessarily have a lot of outside space.
It will demonstrate how to grow fruit, vegetables and herbs in a small garden, how to forage on public land, and what to do with the produce in the kitchen - from making soups and preserves to fermenting home-made brews.
The series was ordered by BBC2 controller Janice Hadlow, with Jo Ball, commissioning editor for factual features and formats. It will be executive produced by Jill Tierney. Juliet Glaves is the series producer.
The series has already attracted criticism that Fowler was chosen because of her age and that it was ordered to replace the Gardeners' World Christmas special. However, the corporation said it has a number of Gardeners' World specials in the pipeline and that it does not always air a Christmas special in any case.
The BBC also confirmed it is developing a project with Gardeners' World presenter Carol Klein, who is in her 60s. Last year, Klein accused the BBC of ageism after she was overlooked in favour of 38-year-old Toby Buckland to replace Monty Don as the show's main host.