Last call for companies to enter
Broadcast's Best Places to Work in TV is returning in 2019 to showcase the leading employers in the sector.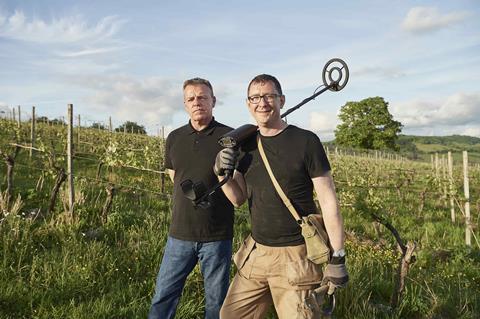 The project, carried out in partnership with Best Companies Group, surveys both employers and staff to give a clear picture of how a company operates. The questions cover everything from leadership and planning to corporate culture, work environment, training and salaries.
Production companies, post-production firms, distributors and broadcasters are all eligible to enter. To qualify, companies must have a base in the UK, have been operating for a least a year and employ a minimum of 15 permanent staff.
Those operating under a parent holding company that meet these criteria will also be able to submit their own entries.
A special report will be published alongside Broadcast in January 2019 that will analyse the results and pick out the best performers.
Further copies, as well as detailed company-specific reports, will be available to buy from Best Companies Group.
In January this year, pay TV channels group A+E Networks UK, which houses WW2 Treasure Hunters channel History, was named best place to work thanks to a generous pension scheme, 24-hour GP and welfare service, travel loans, childcare vouchers and, of course, a free subscription to Sky (which is a joint venture partner in the business).
It also offers flexible hours, access to more than 4,000 training courses through Lynda.com and mentoring and management support schemes.
Second place went to BBC Studios-owned drama indie Lookout Point, while third went to Youngest Media, the entertainment indie Lucas Church and David Flynn launched after leaving Endemol Shine UK. Knickerbockerglory, the 2017 winner, and Endemol Shine-owned Kudos rounded out the top five.
The report is sponsored by Universal Production Music