Best multi-channel indie category introduced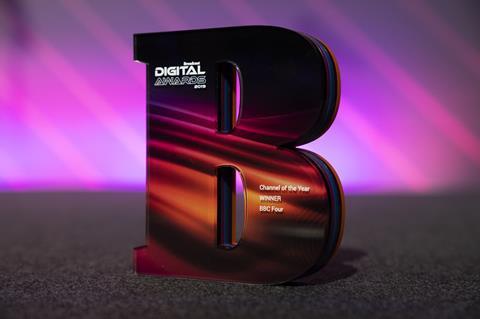 Entries have opened for the Broadcast Digital Awards 2020 – with a new category introduced to recognise the best multi-channel producer.
The category has been launched to reflect the achievements of production companies which have created content that has helped to enhance the reputation, deliver commercial success and expand the reach of those eligible to enter the Digital Awards.
Conceived as a companion to the Broadcast Awards' Independent Production of the Year Award, the winning company will have produced standout long or short-form programming which has helped non-PSB channels or digital publishers cut through - while simultaneously demonstrating strong internal growth.
It will sit alongside two categories launched in 2019 - Channel of the Year (Non-PSB group), and Gamechanger Programme of the Year which return for a second year following victories for Dave and History's Al Murray: Why Does Everyone Hate The English (Avalon).
The Digital Awards are focused on emphasising the context of how shows and channels perform, with judges assessing entries based on their understanding of the industry, as well as the resources available to broadcasters and producers.
The Broadcast Digital Awards 2020 take place at The Brewery on Wednesday 1 July.
Deadline for entries is 20 March