Sponsored content
Find out more
In conversation with Rachel Matchett, WW Head of VFX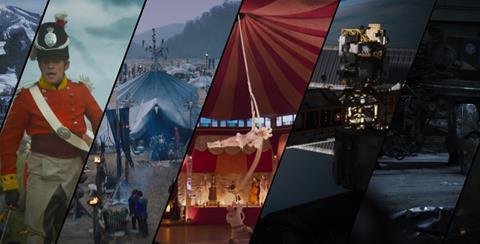 Who are Technicolor VFX?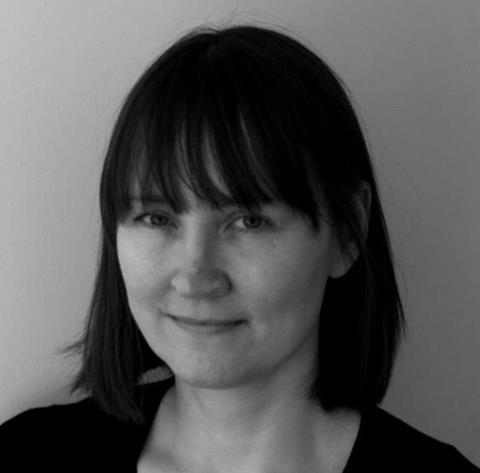 Technicolor VFX was born from the talented 'fix it in post' artist group surrounding Technicolor's global post production group. It became clear that in today's real-time demand for VFX and colour, our post production clients would benefit from an expanded VFX skillset that allowed them to keep their creative vision within one team.
Production needs have also evolved since the global Covid-19 pandemic. VFX has now become an essential consideration from the earliest stages of production and Technicolor VFX can provide everything from digital environments to crowd duplication to meet those needs. Also, as we are based within Technicolor Post Production, we know more than most the issues that may happen on set that often only get picked up in finishing.
Since launching a few years ago, Technicolor VFX has been remoulded into a full globally connected VFX studio, with teams based in London, LA, Toronto and a dedicated studio in Mumbai. Each location is headed by a Creative Director and Executive Producer who alongside a talented pool of Producers and VFX Supervisors help clients to get the best out of their productions. Whether you only need VFX or wish to be fully integrated within the Technicolor post family, we can support your vision from script to screen.
How is Technicolor VFX different from Technicolor's family of well-known VFX studios MPC and MR. X?
Technicolor VFX sits within Technicolor's Post Production division and operates independently to Technicolor's other VFX studios. As a boutique studio we work closely with our clients, offering a personable, consultative approach to VFX for either our post-production clients or those who just want to use us for VFX.
Our skillset has mainly had a 2D focus with environments, digital make up and pick ups but our CG pipeline has now developed to offer a wider range of talents on top of the specialist skills we have honed over the years.
What are your specialities?
Our teams are experts in knowing how to work within a tight budget and getting the most out of challenging shoots. They know how to strategise and collaborate with clients from script stage to ensure the whole production process for vfx runs smoothly, through to fully understanding the finishing process needs.
From digital environments, crowd duplication, window comps, digital make up and much more, we have been offering these world building services for years. Now more than ever we believe these particular skillsets of the more 'essential VFX' are increasingly important to productions since the global Covid-19 pandemic. We of course still very much retain our original skill of 'fixing it in post' but we can help from the beginning of the creative process too.
Any notable recent projects?
Some recent work includes Armando Iannucci's comedy drama Avenue 5 for HBO and Sky One, where Technicolor VFX Supervisor Nicholas Bennett and Executive Producer Kate Warburton worked with VFX Supervising Producer Simon Frame on the delivery of 1,000 2D and CG VFX shots for the series from locations in London and Toronto.
"Getting the stars to look believable has been a fun and creative challenge. I've been watching lots of space movies recently in preparation for the show – they all do stars differently. Setting a consistent and believable look for the star studded view out of the windows was an important creative milestone for the series."
Nicholas Bennett, Technicolor VFX Supervisor on Avenue 5
Where are Technicolor VFX heading?
We are heading in the same direction as our clients – whether that be championing the full service post production model or continuing our growth as a creative VFX studio with the legacy of the Technicolor name behind it.
Contacts:
Rachel Matchett: WW Head of Technicolor VFX
Kate Warburton: Executive Producer LONDON