ITN Productions to produce three-part series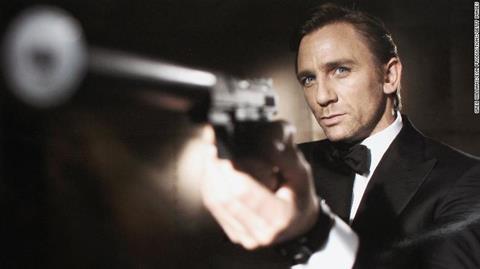 BritBox has ordered a three-part doc that will uncover the world of espionage with interviews with former spies.
ITN Productions' Secrets of the Spies will delve into the secretive world in which the facts are often stranger than fiction, touching on tales involving James Bond, Kim Philby and Sergei Skripal.
The series will investigate recent cases and current methods while exploring the history of espionage, from Cold War defections and covert assassinations to sophisticated cyber-attacks.
Interviews with family members of former spies, police officers and forensic experts, historians and authors will offer their unique perspectives on the enigmatic topic.
George Waldrum and Ian Rumsey will exec produce.
ITN Productions, which is also responsible for Channel 4's Russian Spy Assassins: The Salisbury Attack, is responsible for BritBox's Secrets of the Krays and Feel the Noise: The Music that Shaped Britain.
Secret of the Spies launches on BritBox in March.