Advertising market poses more of a challenge than BBC's licence fee pressures, former director-general warns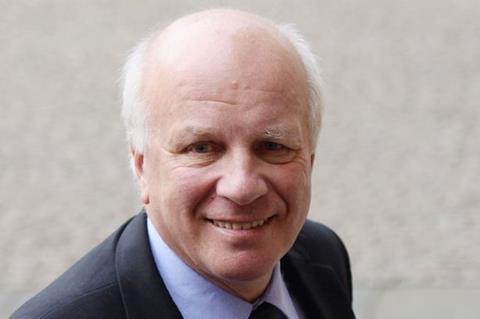 ITV, Channel 4 and Channel 5 face a harder battle than the BBC to sustain themselves over the next decade, according to former director-general Greg Dyke.
Speaking at today's Freeview Outside the Box 19 event, Dyke raised serious concerns that the commercial PSBs have an imminent fight on their hands due to the situation in the advertising market.
"When I look at the amount of funding that Facebook is taking away from the advertising market, for example, I would really worry," he said.
"These channels still want to be PSBs but can spend less on what gets audiences if ad revenues continue to fall. If I was on one of these company's boards, I would be saying, 'What the hell do we do about this?"
Dyke predicted that the BBC, on the other hand, will continue to "be successful at seeing off all sorts of threats".
He weighted into the debate over the future of the licence fee following culture secretary Nicky Morgan's statement that she is "open minded" about abolishing it.
Dyke floated alternatives, such as funding the BBC via the exchequer or a hybrid subscription service, whereby viewers pay for entertainment or drama but have free access to the likes of news and current affairs.
But he also countered both – the former option would be at a disadvantage because "politicians get too much of a say over what you watch", while the latter would go against universality, which is the "single most important thing about the BBC".
He added: "No one would invent something today that charges every home £150 to watch a TV set but the licence fee has been remarkably successful at building something that has endured."