Writer Juliet Gilkes Romero and Viacom finance exec Suki Gill among new signings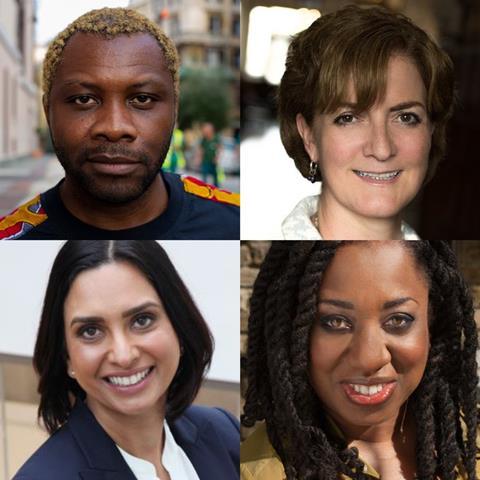 Screenwriter Juliet Gilkes Romero and Viacom UK and Northern & Eastern European chief finance officer Suki Gill are among four new trustees appointed by The Film and TV Charity.
The hires were made with a view to bolster the organisation's work in supporting diverse talent and the plight of freelancers in the industry.
The charity has also brought in freelance screenwriter and director Joseph Adesunloye and Sara Putt, who has been running technician and production freelancers agency Sara Putt Associates for almost three decades
Gill mentioned the charity's "transformation" under the stewardship of Alex Pumfrey, who is in the process of convening the industry's first mental health taskforce.
"I look forward to supporting the charity's ambition to scale its services for the future," said Gill.
Gilkes Romero, a playwright and writer on Douglas Road's BBC4 series Windrush Chronicles, is among the new appointees.
"These four new appointments solidify the fresh direction for the charity," said Pumfrey. "We need to be bold in our ambitions for the future of the industry."