Ofcom review stops short of scrutinising digital giants in favour of established TV platforms
Ofcom's imminent review into PSB prominence will not focus on any of the issues surrounding platforms such as Amazon and Apple, smart TVs and streaming sticks, raised by the BBC and Channel 4 in Westminster this week.
The watchdog's long-awaited review into whether the PSBs receive due prominence will focus on established TV platforms, such as Freeview, Sky and Virgin Media, and only touch on addressing their emerging digital rivals.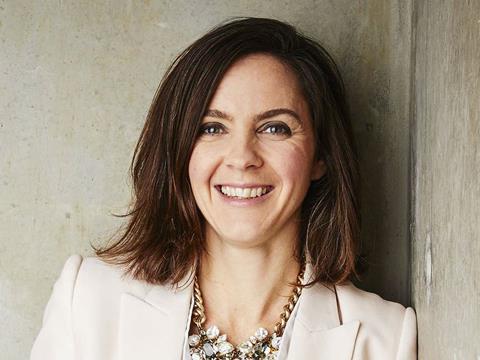 Ofcom is unable to review areas it does not have the authority to regulate – hence the study's limited scope. The constraints illustrate the scale of the challenge facing BBC director general Tony Hall and C4 chief executive Alex Mahon as they launch a campaign to future-proof their organisations for the next generation.
The pair are leading a charge to ensure that the UK's primary channels remain front-and-centre on emerging platforms and services, including connected TVs, smart sticks and voice-activated search.
Hall and Mahon kicked off their campaign on Monday with addresses to MPs at an event co-hosted by the two broadcasters' all-party parliamentary groups.
"None of these devices is regulated for prominence – and we are facing the prospect of a new generation of viewers who will be unable to find PSB content as they go to watch TV," Mahon said.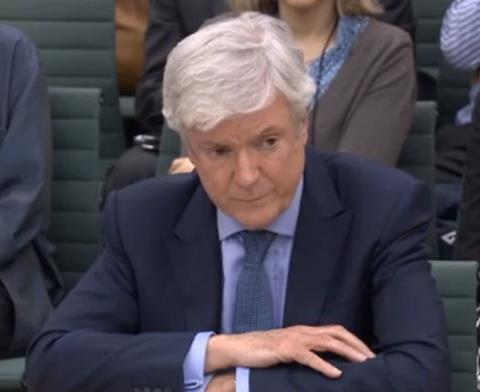 Hall added: "New legislation would mean that there would be proper, protected PSB prominence on the first page for any significant device." He said it is an "urgent and growing issue".
However, Ofcom has confirmed that its review will focus on the platforms it currently regulates, and said that digital services plus smart TV and mobile phone manufacturers fall outside of its remit.
"We will seek to ensure that public service broadcasters remain easy to find, and that the requirements on television platforms are clear," said a spokesman.
The challenge for the PSBs is to convince a stretched government to hand Ofcom the power to compel the digital giants to feature their services prominently.
Future-proofing regulation
That would instigate a separate review of the space, which would likely take many months to conduct. There is also a danger that the fast-moving digital marketplace outpaces new regulation.
One informed source said: "The companies in the [PSBs'] firing line are leading innovation, and while it is possible to legislate for today's technology, the real challenge is putting in place a framework that can keep up with change."
In March, Ofcom chief executive Sharon White urged broadcasters to work together to help strike more favourable deals with global players.
"Our PSBs may increasingly need to join forces to increase their bargaining power," she said. "They may look to share expertise in technology, marketing and programme-making, in return for investment or prominence on digital platforms."
Earlier this week, the PSBs agreed to invest £125m in accelerating the development of Freeview, including the launch of a dedicated mobile app.
This story has been updated to reflect the fact that review will include some reference to digital platforms
Broadcast was given incorrect information by Ofcom ahead of publication