Channel to extend digital programming to linear channel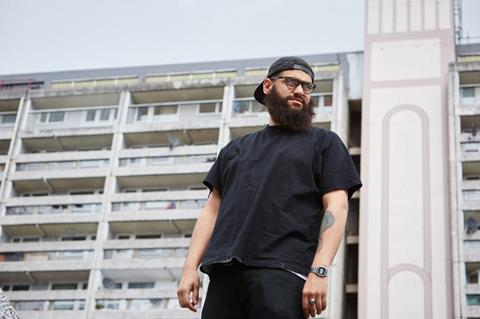 Viceland UK is to be renamed as Vice as the linear channel looks to align itself with its digital brand.
The youth media channel, which was launched in the UK in September 2016, will be retitled from 1 May, dropping from channel 153 to 183 on Sky's EPG.
Vice's digital content will be rolled out across its linear channel.
Vice chose the UK as the first territory outside the US to align its brand due to a strong digital backbone in the country that allows the media company to test out cross-platform marketing techniques.
Two one-off docs will be among the first digital commissions to air simultaneously across the linear channel and online platform.
Wall of Silence (w/t; 1 x 60 minutes) will delve into the world of knife crime through the lens of former gang member and filmmaker Josh Osbourne, who will look at the culture of fear around speaking out around stabbings.
Meanwhile, To Catch a Cat Killer (1 x 30 minutes) follows two members of the South Norwood Animal Rescue and Liberty (SNARL) whose investigation into a string of feline mutilations in Croydon leads to a nationwide hunt for the UK's first serial animal killer.
The realignment comes as Vice begins to experiment with how viewers hunt out its content. It first dabbled with content-sharing with the linear Viceland show Hate Thy Neighbor, the second series of which was rolled out on YouTube.
Viceland will also be retitled in Israel, New Zealand and Sub-Saharan Africa later this summer.
CJ Fahey, general manager for Vice TV, EMEA and APAC, said: "The evolving nature of the UK TV market, paired with our long-standing digital audience base, allows us to continually make bold moves to experiment with our content and distribution methods across linear and digital platforms.
"Across the business, our productions are original, distinctive and wholeheartedly encompass the Vice brand – we want to give viewers flexibility in accessing this content, and we're looking forward to making this possible under our iconic Vice name."
Vice has carriage deals in place with Sky and TalkTalk, and it is also available on OTT platforms Now TV and TV Player.
The business has a limited third-party licensing agreement with Channel 4 on-demand service All4, which offers shows such as Gaycation and Hate Thy Neighbour.