Video-sharing service urges producers to replicate the kinds of clip that users are uploading
YouTube EMEA chief Ben McOwen Wilson has urged producers and broadcasters to keep a close eye on the clips users are uploading to the service, to help set their strategy on the video-sharing platform.
The former ITV exec advocated a forensic, data-led approach to ensure that uploads generate maximum views. "The more people know your brand and engage with your content on YouTube, the more they are likely to turn on and watch your show when flicking through the EPG," he said.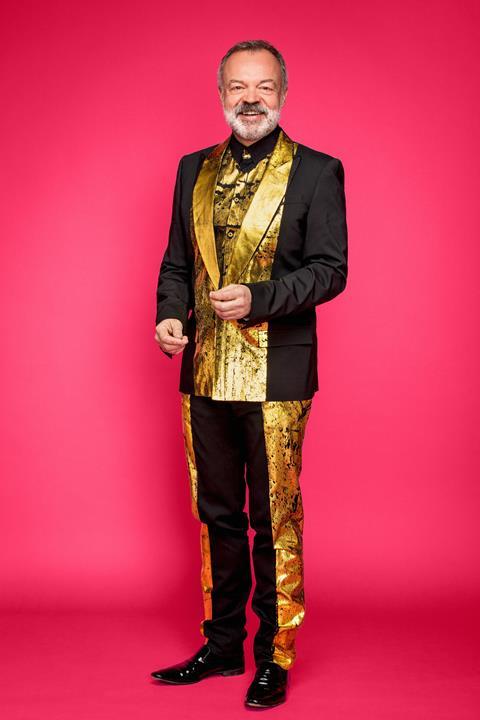 McOwen Wilson trumpeted Google's Content ID system, which allows rights owners to identify and manage their content. He praised So Television, producer of The Graham Norton Show, for embracing the system to discover the kinds of clips viewers are uploading before replicating the approach themselves.
"Dispense with your own bias and use the data to guide you as to which clips perform best," he said. He added that the production team working on the show is often best-placed to decide what content should be uploaded.
"You get the most out of YouTube when the people closest to the show have responsibility to decide what to post," he said. "ITV Studios did this with Love Island."
The data can also steer rightsholders to create local versions of popular programmes. McOwen Wilson flagged NBC Universal's decision to create a new run of Woody Woodpecker and dub it into Portuguese after the analytics showed huge numbers of views for a user-uploaded, subtitled version in Brazil.
"That's how producers are using the data and smarts that come out of this platform," he said.
YouTube has shifted its originals strategy away from its YouTube Red paywall offer after recognising subscribers wanted music and downloading functionality rather than exclusive shows. YouTube originals EMEA chief Luke Hyams oversees commissioning with a focus on building popular content.
"We look at content that is naturally coming through on the open platform and think how best to raise that up in the same way as traditional TV would," said McOwen Wilson. "It's not necessarily just about how our content performs, but what can it do to tell a broader story."
Hyams oversees a slate that includes Acme Films' The School Of Life, with philosopher Alain de Botton, Remarkable Television's Berlin Wall VR doc Virtually History and BBC Studios Science Unit production The Edge Of Science, helmed by Rick Edwards.
YouTube is also understood to have ordered unscripted programming from I Wanna Marry Harry indie Zig Zag and Salvage Hunters indie Curve Media.
"We've shifted away from scripted because it gave less chance to creators to tell their stories," said McOwen Wilson.