Robbie Lyle to work with PlanetF1 on new content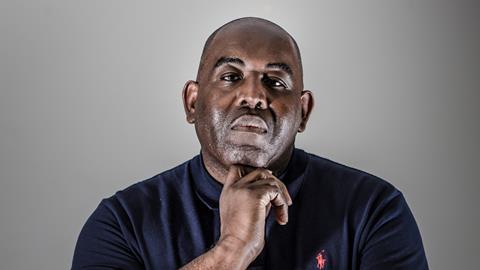 AFTV co-founder and CEO Robbie Lyle is partnering with PlanetF1.com to create a new F1-themed channel.
Lyle, who runs AFTV and DR Sports through his Global Fan Network company, will work with Planet Sports' F1 title to produce and host live watchalongs of major Formula 1 races for the channel - which will be called On Track GP and available on YouTube. This will begin with the first race of the season, the Bahrain Grand Prix on Sunday, 5 March, and be followed by regular live broadcasts through the 23-race campaign.
On Track GP will also make use of the technology that Global Fan Network has recently launched to create AFTV FanZone, which allows fans from all over the world to be 'beamed in' to the studio and discuss their views and predictions about live sporting events or the talking points of the day.
In addition to its YouTube channel, On Track GP will also have dedicated social channels on Instagram, Twitter, TikTok, and Facebook.
Lyle said: "F1 fans are some of the most knowledgeable sports fans around. We can't wait to hear their views, reactions and banter. Naturally, I'll be keeping an eye on Lewis Hamilton's progress this year - let's hope he can mix it with Verstappen and Leclerc on the podium in 2023.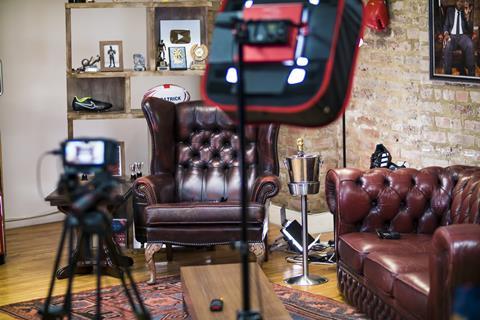 "We hope that fans from all corners of the world will join us for Bahrain. I have always said it was a matter of when, not if, GFN branches out to produce more one-sport channels. F1's international fanbase is a perfect fit."
Mark Scott, motorsport editor at PlanetF1.com's parent company Planet Sport, commented: "We're delighted to be partnering with Robbie and the GFN team to take PlanetF1.com's Formula 1 coverage live and on-screen to both seasoned petrolheads and new audiences alike."
Tim Satchell, managing director of publishing at Planet Sport, added: "We are excited to take PlanetF1.com's first serious steps into video production and the YouTube platform in partnership with GFN, undoubted leaders in this area. Our Formula 1 expertise and existing online audience makes a great fit with GFN and their shared passion for Formula 1."