SportsMax, Nordic Entertainment Group and Bolt+ are among the broadcasters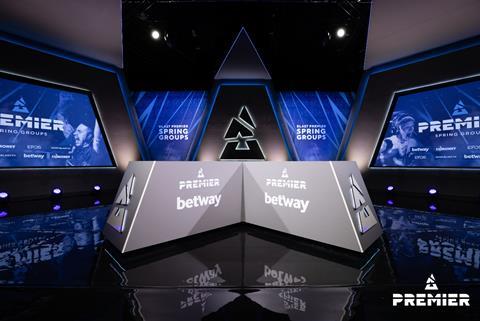 The Blast Premier esports tournament has signed eight new media deals to widen its reach.
SportsMax, Nordic Entertainment Group, and Bolt+ are among the broadcasters to have signed up to the Counter-Strike tournament, bringing it to new territories including Latvia, Estonia, Lithuania, Iceland, Canada, Kosovo, Pakistan, Sri Lanka, India and the Caribbean.
The agreements bring Blast Premier to 35 media rights partners, and mean it will be shown in 18 languages to 157 territories. This comes after a successful 2020 for Blast, which saw it host the most watched Counter-Strike: Global Offensive online match of all time with the Global Final and 83 million hours of content viewed across all its tournaments.
Alexander Lewin, VP of distribution and programming for Blast, said: "We are thrilled to see so many new partners join the Blast network of leading TV and online channels. These deals will offer even more fans the opportunity to tune in to watch Blast Premier from around the world, which is now accessible in over 150 territories and broadcast in 18 languages."
2021 will see up to 32 teams take part in seven Blast Premier events, with a combined prize pool of $2,475,000 (£1.8m) on the line.