The broadcaster's coverage will be presented from its London studio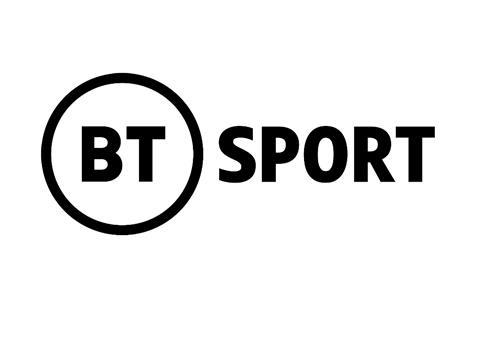 BT Sport has reportedly opted against sending a commentary team to Australia for the Ashes.
According to the Daily Mail, the broadcaster will be presenting its coverage from its London studio, with Matt Smith hosting. Pundits such as former England captains Sir Alastair Cook and Andrew Strauss are expected to join the presenter.
With no commentary team on-site, it is thought that BT Sport will rely on the feed from host broadcasters Fox and Channel Seven for its coverage - which does feature some English voices in Michael Vaughan and Alison Mitchell. They will be joined by Australian greats such as Shane Warne, Adam Gilchrist and Mark Waugh.
Meanwhile, the BBC is planning to send a full commentary team for its Test Match Special radio broadcasts.
The Ashes is set to get underway in December, after England players finally agreed to tour the country despite strict Covid rules Down Under likely to make the trip more difficult. The series is starting slightly later than usual this time, due to the T20 World Cup taking place in the UAE and Oman before it.