All domestic and international cricket from the two federations will be shown by the broadcaster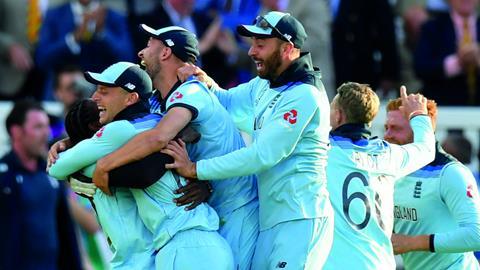 BT Sport will air the England men's and women's cricket teams upcoming tours of the West Indies and New Zealand.
The broadcaster has signed multi-year deals with the two federations to show all domestic and international cricket based in them. This includes the England women's team's tour of New Zealand this month, and the men's side visiting the West Indies in 2022.
Futher international cricket will also be available, including the Australia and Bangladesh men's sides visiting New Zealand in February and March.
Meanwhile, the West Indies will host South Africa, Australia, and Pakistan this summer, as well as Ireland in 2022.
Domestic cricket from both areas will also be available in addition to the international series.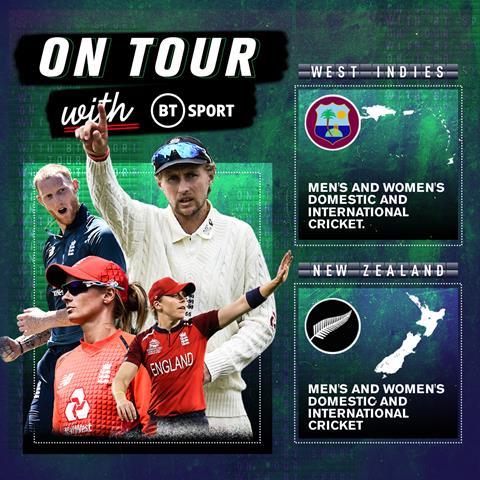 Sports rights director at BT Sport, Rachel Knight, said: "We want to provide customers with the best sport from across the globe, so we are delighted to add the England men's and women's cricket teams to our line up.
"In addition to some hugely important and enticing Test and T20 International matches over the next 18 months, the new rights in New Zealand and West Indies will see the world's top cricketers regularly on BT Sport."
With Channel 4 airing the current India v England test series free to air, this latest move will mean Sky Sports have even fewer England away tours after a long period of exclusively showing England cricket.