New talent has joined the line-up, and the Cube virtual studio will be in action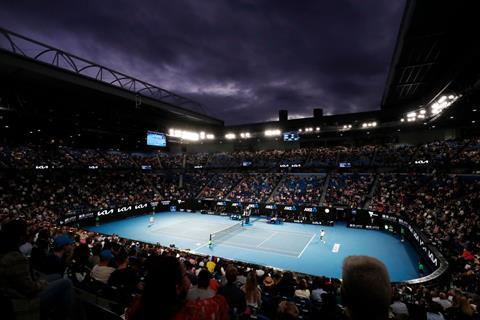 Discovery has revealed an expanded talent line-up for its Australian Open coverage.
Barbara Schett and Mischa Zverev will cover the tournament from Melbourne, Australia, using the Cube virtual studio - which was last in use for the Olympics last summer.
Meanwhile, Alizé Lim joins the team in London, working alongside seven-time Grand Slam champion Mats Wilander, three-time Grand Slam semi-finalist Johanna Konta (week one) and former world number four Tim Henman (week two). Australian Open players will be interviewed by this group using the Cube's 'teleportation' abilities.
In addition, Chris Evert and John McEnroe have signed new deals with Discovery to provide analysis, while Boris Becker (Matchball Becker in Germany), Justine Henin (ESP Tennis Club in France) Alex Corretja (La Casa del Tenis in Spain) and Roberta Vinci (in Italy) will front local flagship linear and digital shows as well as joining Discovery Eurosport's international coverage as the tournament progresses.
There will also be exclusive interviews, a Eurosport.com column, and content creation from world no. eight Casper Ruud.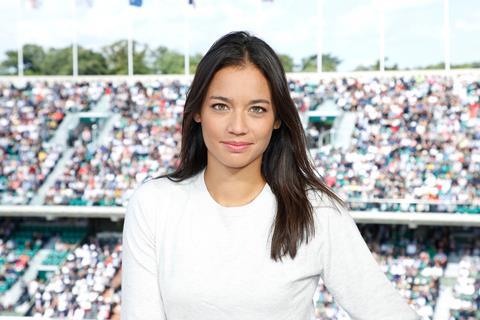 In total, there will be over 250 hours of live coverage from Discovery and Eurosport over the two weeks, with Eurosport 1 and Eurosport 2 dedicated to showing the very best matches on Rod Laver Arena, Margaret Court Arena and John Cain Arena.
There will also be local windows in Poland, Romania, Russia, Germany, Italy, Spain and France, so fans can follow local heroes. All courts and all matches will be accessible via discovery+*, the Eurosport App and Eurosport.com. Qualifying action will be available on Eurosport App and Eurosport.com, and build-up tournaments the ATP Cup and Adelaide International are exclusively on Discovery as part of its recently-signed ten-year deal with the tournament.
In addition to the main broadcast, Eurosport.com will report on the tournament as-it-happens with previews, live blogs and match reports complemented by forthright opinions from Discovery's cast of tennis experts.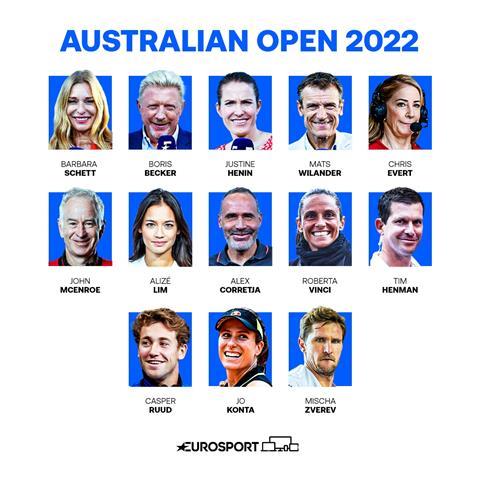 There will also be bonus shows from the Cube screened exclusively on discovery+* and the Eurosport App, and other short-formats, such as My Social Network – where some of the best players in the world are quizzed about their social channels - and Legends Voice, featuring the thoughts of past legends of the game on topical issues in the game - which will also debut for the Australian Open across Discovery platforms.
Scott Young, senior vice president of content and production, said: "The first Grand Slam of any season is always exciting, but 2022 feels different with a clear changing of the guard at the top of the sport – new heroes to follow, new champions to be crowned - or can the current superstars of the sport retain their titles? Discovery will be there every step of the way: every point shown, every story told, every angle covered.

"We're delighted to welcome Alizé Lim on to our presentation team for the Australian Open. I believe Alizé will bring a fresh, dynamic approach to our trusted coverage. We are equally thrilled that we were able to facilitate having an enhanced presence on-the-ground this year with Barbara Schett and Mischa Zverev on-site and amongst the fans that matter in Melbourne Park.
"With some of the greatest players to have graced the game offering their unrivaled expertise throughout the fortnight across our platforms, coupled with our unique approach to storytelling, we believe fans will be able to enjoy our extensive coverage of the Australian Open, - across our multiple platforms in 50 markets - like never before."
Images: Getty Images and Discovery