The deal will see the Chinese live streaming service retain exclusive Counter-Strike rights for the country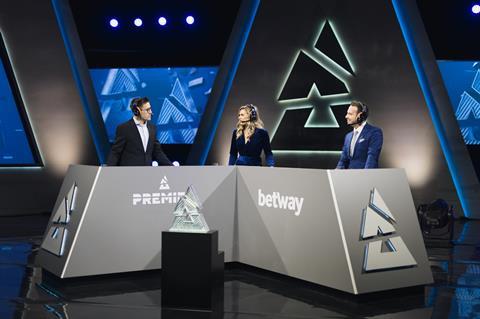 Esports tournament organiser BLAST Premier has renewed a deal with Chinese live streaming service Douyu that sees Douyu retain exclusive Counter-Strike rights for China.
Douyu will now deliver the first BLAST Premier Fall Qualifier in the region.
BLAST Premier is a global Counter-Strike tournament series, with up to 32 teams taking part in seven events this year. It offers a combined prize pool of $2,475,000.
The BLAST Premier Qualifiers provide teams from across the world with an opportunity to feature in the tournament organiser's events.
Last year more than 83 million hours of content was watched across all seven of BLAST Premier's Counter-Strike tournaments.
As part of its deal with Douyu, BLAST Premier will be streamed across Douyu as well as additional live streaming platforms Huya and Bilibili, with more than 500 million monthly active users in total across all three.
China is one of the fastest growing markets for esports, and BLAST Premier has witnessed some of its biggest viewership in the country.
Alexander Lewin, VP of distribution and programming for BLAST, said: "In line with our strategy to team up with the world's biggest broadcasters, we are delighted to further deepen and extend our partnership with Douyu into a second year. Douyu's esports expertise and fantastic reach will continue to provide BLAST Premier's fanbase in China with the very best Counter-Strike entertainment."