Stefan-Eric Wildemann arrives from Deltatre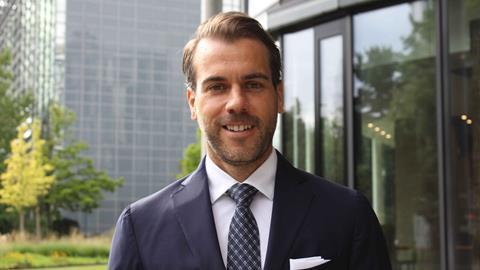 Eurovision Sport has hired Stefan-Eric Wildemann as its new head of football.
Wildemann arrives at the broadcaster from Deltatre, where he had been senior director of business development based at Deltatre's Video Experiences Unit in Eysins, Switzerland.
Before Deltatre, he had been head of sales and distribution at FIFA, with responsibility for global placement of FIFA's media rights and the management of the FIFA TV Sales & Distribution Department.
Wildemann will report to Eurovision Sport's director of acquisitions, Adrian Fikentscher, and be in charge of exploitation and development of a portfolio of football rights that includes both the men's World Cup and women's Euros.
Fikentscher said: "Football is key for public service media and for EBU and its Members. With his background, his great knowledge of the relevant markets, as well as his excellent management skills, Stefan-Eric will help us to ensure that top football events can continue to be seen free-to-air across Europe and beyond, including digitally."
Wildemann added: "I feel privileged to join Eurovision Sport in such an exciting role that will help the organisation to further build on its strong football rights portfolio and support the EBU Members in the acquisition and exploitation of the biggest football properties for public service media."