It has entered a long-term agreement with the Turkish Clubs Association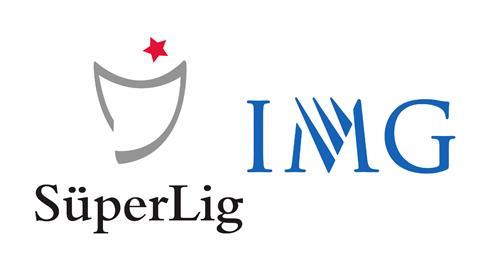 IMG is to advise the Turkish Clubs Association on the sale of media rights for the Turkish Süper Lig, with the full backing of the Turkish Football Federation.
IMG will be advising the worldwide tender process for all broadcast rights for the next broadcasting cycle, starting with 2022/23 season as well as consulting on other commercial elements of the league.
This will be through the Commission of Broadcasting & Media Rights, which has nine members - all appointed by the TCA and TFF.
Michael Mellor, SVP, head of football, media at IMG said: "The Turkish Süper Lig is one of the most passionate and competitive leagues in European football. We are delighted to be working with the TFF and TCA to increase broadcast reach across all platforms and grow awareness of an established and well-respected competition featuring some of the most well-known teams on the continent. We are looking forward to a successful partnership."
Mehmet Sepil, board member of the TCA, added: "This is an exciting relationship for the clubs as we look to showcase the quality and intensity of the teams and players and the special atmosphere in the stadiums every week throughout the season. IMG understands football and we look forward to working with them over the coming years."
TFF vice president Mr. Erhan Kamışlı said: "Our aim for the Süper Lig is to reach the widest possible broadcast audience and to maximize our value commercially. IMG has the global network to help us achieve our ambitions and we believe that they are the perfect partner for Turkish football to achieve our goals."