It will be part of a three-year deal to commercialise the Chinese Football Association's main competitions.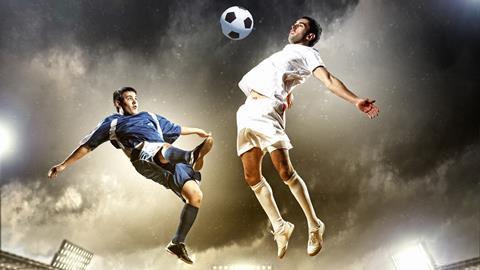 The Chinese Football Association and Mediapro have agreed a three-year deal to commercialise the Chinese Super League, League One, and League Two.
There is also an option to extend the agreement for another two years.
The main international project coming from the deal is the creation of an OTT platform to bring the competition to international fans, which aims to become the 'home of Chinese football'.
Jaume Roures, founding partner of Mediapro, said: "We are very proud of the trust the Chinese Football Association has placed in us. The Group's experience in sports rights management will be key to boosting the value of their competitions."
Mediapro Asia Pacific CEO, Pilar Jimenez, added: "The MEDIAPRO Group will bring to bear our expertise and know-how to contribute to the growth and distribution of the Chinese Super League to households the world over."
The Chinese Super League has seen many clubs hit by financial problems in recent years, after a period of big-money signings had appeared to launch it onto the world stage. However, the division still boasts former Premier League stars such as Oscar, Marouane Fellaini, Paulinho, and Marko Arnautovic.