The match lasted for more than four hours, with live coverage on BBC1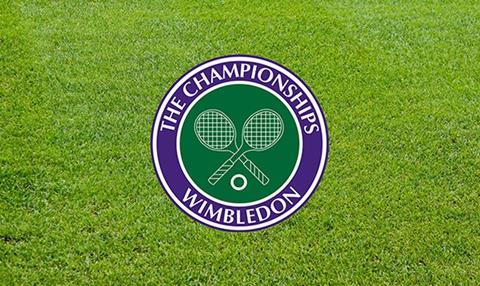 Last night's Andy Murray vs Oscar Otte match on BBC1 brought in an average audience of 4.36m (a 28% share), with a peak of 6.75m in the deciding set.
The match lasted for more than four hours on BBC1, with the half-an-hour leading up to the end of the match (10-10:30pm) bringing in the highest audience, with a share of 45%.
The match was eventually won by Andy Murray, who had taken the first set before Otte won the next two and Murray squared the game to set up a relatively comfortable final set win against his German opponent, whose singles ranking is 129.
The first three days of the BBC's Wimbledon 2021 coverage has brought in substantial viewing figures, generating a cumulative average audience of around 15.5m across 43.5hrs of coverage. This compares to 8.4m who tuned into the first 3 days in 2019 for the same 43.5hrs of coverage.
Andy Milnes, head of client services at data analytics specialist Nielsen Sports, which provided the ratings data to Broadcast Sport, said: "You can put that down to Murray's success - plus the other Brits who have been competing. Plus, the live evening sessions at primetime with Murray playing have been a massive draw compared to the normal highlights shows at that time."