OneFootball app and website users will be able to see original content and the Brazilian football confederation's editorial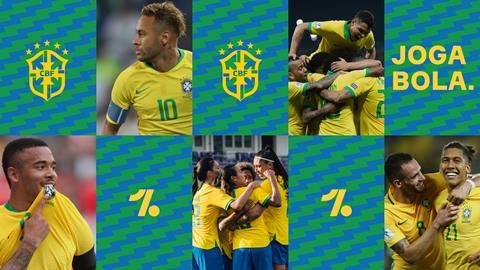 OneFootball and the Brazilian Football Confederation (CBF) have announced a content partnership.
Users of the OneFootball app and website will be able to see original content and CBF editorial, making it the first national body to link up with the company after clubs such as Manchester City, Real Madrid, Leeds United, AS Monaco and Schalke 04 have earlier made similar deals.
All CBF editorial will automatically and simultaneously on the CBF and OneFootball platforms. This includes all Brazilian men's, women's and youth national team news, statistics and live scores - with the CBF logo attached to signal that it is official content. Breaking news can also be sent through push notifications to all or selected groups of users.
CBF communications director, Douglas Lunardi, said: "Football fans from all over the world are interested in Brazil's national teams and news from the country, which exports players to the best clubs in the world.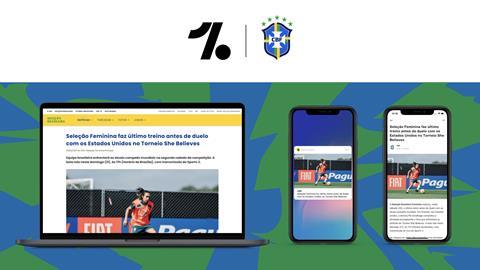 "Our national competitions, like the Brasileirão and the Copa do Brasil, have more and more international viewers and the distribution of this content through OneFootball will strengthen this process."
Lucas von Cranach, Founder and CEO, OneFootball, added: "The Brazil national team and CBF's competitions feature some of the world's most skilful players. Through our innovative partnership we will be keeping Seleçao fans up to date with breaking news alongside the latest scores and more."