The documentary releases on the platform from 22 July.
Rakuten TV has revealed the trailer for sumo wrestling documentary, The Giants.
Originally announced in February, the series follows the first foreign sumo wrestlers to reach the highest level of the sport, Hawaiians Konishiki, Musashimaru, Takamiyama and Akebono, and charts how they popularised the sport beyond Japan with appearances across the world, including at The Louvre and on the Tonight Show.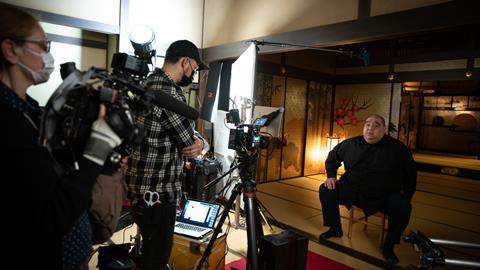 The three 30-minute episodes, directed by J LaLonde and executive produced by Anouk Mertens, are produced in collaboration with NEO Studios. Through never-before-seen footage, testimonials from the wrestlers themselves and those close to them, and archive, the series will cover the sacrifices and dedication involved in devoting their lives to the sport, to life after retirement and their new-found celebrity status.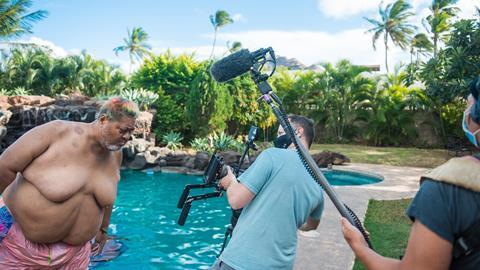 Teresa Lopez, EU content director at Rakuten TV, said: "This documentary series reinforces our commitment to developing quality, free original content through our Rakuten Stories. We are strongly focusing on sports content that captures the brand's DNA and core values of empowerment and optimism through stories that showcase the human side of sports and all the effort and determination behind greatest victories."