Broadcast will celebrate talented young British execs making their mark in international TV with an awards cocktail event at Mip TV.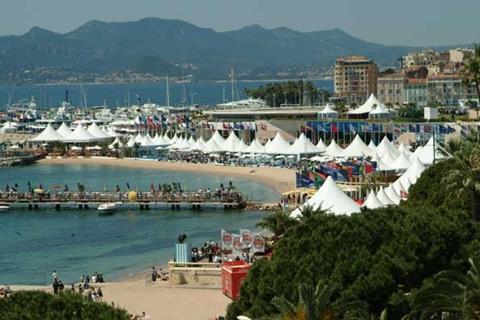 Broadcast's International Rising Stars event will return to Cannes this April, with the added incentive of two nights' accommodation and a complimentary Mip TV delegate's pass for those selected.
Six young executives will be chosen as Broadcast's stars, based on their work developing, producing or distributing British TV that has made an impact internationally.

They could include producers of scripted series which are selling around the world, documentaries ordered by multiple global networks or formats which are finding global success.
The dealmakers helping shows to travel the world will also be highlighted.

If you would like to nominate an executive as an International Rising Star, please contact Peter.White@broadcastnow.co.uk.
The event will be held on Sunday 12 April 2015 between 6pm and 8pm at the Vega Luna Beach restaurant on the Croisette, opposite the Carlton hotel.
It will be attended by representatives of British and global production companies, broadcasters and distributors.
If you would like to attend the event, please contact Jessica.Stacey@mb-insight.com