Remarkable Television will follow one of Manchester's foremost party planners in a TX pilot for Channel 4.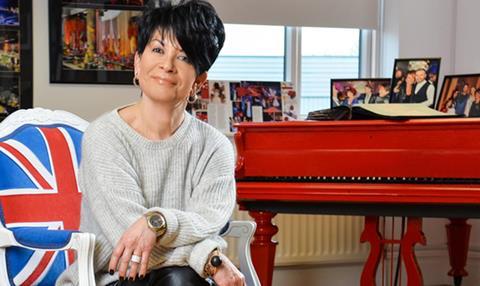 The untitled, hour-long documentary will follow the daily routine of industry veteran Liz Taylor, who runs Taylor Lynn Corporation, one of the most successful event organising businesses in the north west.
Remarkable's Oliver Wright will exec produce the pilot, which will follow Taylor as she organises a huge fundraising charity ball and a dinner party hosted by a multimillionaire.
The documentary will also explore the roles of her team of 'super suppliers', including a chef, florist, lighting director and personal assistant.
C4 head of features Gill Wilson commissioned the pilot.
Wilson said she "cannot wait to see all of the tears, tantrums, drama and demands" surrounding the Taylor Lynn Corporation
Remarkable Television managing director Colette Foster, who will be leaving the Endemol Shine-owned indie in the summer, added: "Taylor's larger than life personality and unflinching eye for detail is combined with multiple dazzling reveals and a programme packed with take out."