Controversial Channel 4 doc Secrets of the Living Dolls has been snapped up by international broadcasters after Passion Distribution struck a slew of deals.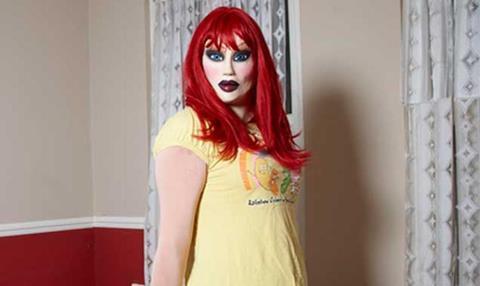 The doc, which is titled Men In Rubber Masks internationally, has been acquired by US cable network Logo, Australia's ABC, Netherlands' RTL, TVNZ, Belgium's VMMA and the SH Channel in Israel.
Discovery Networks has also picked up it up for its channels in Sweden, Denmark, Norway and Finland in addition to Poland, Romania and Russia.
The Firecracker Films-produced film was watched by 2.35m (13.5%) on Monday night, twice C4's slot average of 1.18m (6.9%).
Separately, Passion Distribution has closed deals for Diary of a Teenage Virgin. The show as sold to Australia's ABC2, Norway's NRK, Poland's TVN Style, Israel SH Channel, SBS Discovery in Denmark and TVNZ.
Passion is now shopping further Firecracker Films docs including Scrappers, which was part of C4's Getting Rich In A Recession season, and The Nightclub
Toilet.
Sally Miles, Passion Distribution's chief executive, said: "These are the first of many singles and series we are bringing to the international market from Firecracker Films. Each film takes us into a world that will shock and inform in equal measure."