Channel 5 is to air a quick-turnaround live debate following the UK's decision to leave the European Union.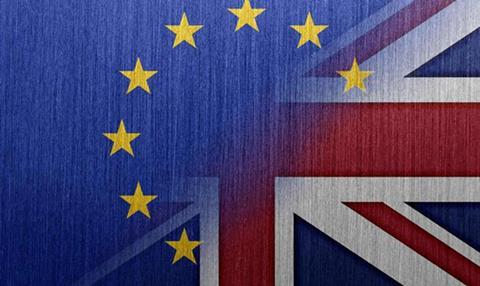 The broadcaster has commissioned ITN Productions to produce Brexit: The Big Debate Live.
The 90-minute studio debate show, hosted by Alastair Stewart, will air on live on Monday 18 July.
The debate will look at the critical questions around our country's future following the EU referendum and ask whether politicians have a plan for the future and whether Theresa May the right person to take Britain forward.
It follows C5's The Big British Immigration Row: Live, which aired in 2014.
The debate was ordered by factual commissioning editor Guy Davies and exec produced by Ian Rumsey.
C5 director of programming Ben Frow said: "The EU Referendum was the most seismic political vote in generations and the aftershocks continue to be felt on a daily basis. This live debate asks if we can have our cake and eat it, how we move forward from the referendum and if the United Kingdom and thousands of families can ever be united again."