A resurgent Capital 95.8 overtook stablemate Heart 106.2 in the Q2 Rajar figures, thanks to a strong performance by its breakfast show.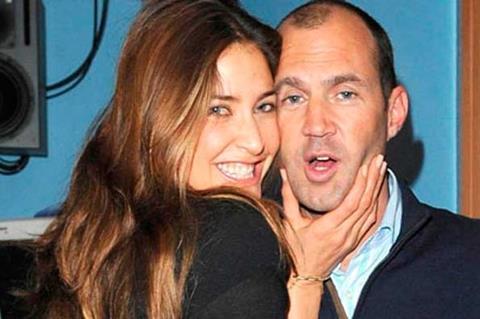 Capital duo Johnny Vaughan and Lisa Snowdon pulled in a solid 1.16m listeners from 6am-10am, up from 1.07m in the previous quarter and 944,000 year-on-year.
Their show even had more listeners in London than BBC Radio 1 breakfast DJ Chris Moyles, whose audience dropped to 980,000 from 1.08m in the previous three months.
Magic 105.4's breakfast DJ, Neil Fox, reclaimed second place among London's commercial breakfast shows, with 858,000 listeners between 5.30am-9am. Heart duo Jamie Theakston and Harriet Scott dropped back into third place with 818,000 listeners tuning in between 6am-9am.
Total figures
Capital claimed 1.95m listeners in Q2, up 4.5% in the previous quarter and 21.5% year-on-year.
In contrast, Heart was down 3.7% on the last quarter but up 6.9% year-on-year with 1.9m.
In terms of share, Capital took 6.2% of the London audience - up from 4.6% a year ago - while Heart slipped from 5.7% to 5.1%.
Bauer Radio-owned Magic reamined in the top spot among local commercial stations in London, claiming the most listeners for the 10th quarter running.
Global Radio-owned talk station LBC 97.3 claimed its biggest audience for 14 years with an average weekly reach of 787,000. This was a rise of 11.6% on Q1 and 32.5% year-on-year.
Bauer Radio's dance station Kiss 100 saw its weekly audience of 1.78m up 4.5% on the previous quarter and 26.2% year-on-year.