Stacey Dooley to front 20-part series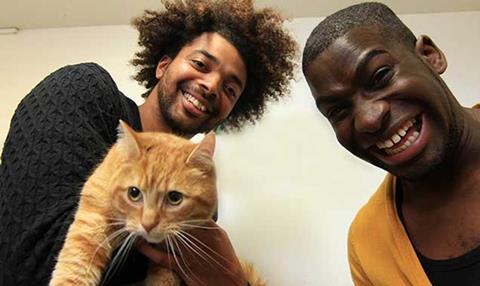 True North has landed a 20-part CBBC series which will go behind-the-scenes at vet practices around the UK.
The 20 x 20-minute Pets Factor will follow presenter Stacey Dooley as she meets animal patients with a variety of health problems including a balding chicken and a constipated snake.
It expands an existing slate of children's programming from the Leeds-based indie including Junior Vets On Call [pictured].
The series, ordered by CBBC controller Cheryl Taylor, will be executive produced by True North's Jess Fowle and CBBC's Hugh Lawton for CBBC.
Fowle said the show would include "amazing animal drama and high-stakes story-lines plus loads of behind the scenes banter and antics."
Meanwhile More 4 has recommissioned a second series of True North's Walks with My Dog.
The 6 x 60-minute series, whcih was commissioned by C4 deputy head of features Alex Menzies, follows celebrities as they walk with their dogs to some of the most beautiful places in Britain.
The first series, which featured celebrities including Bill Bailey and Sarah Parrish, was watched by an average audience of 410,000 (1.8%) in March.
True North co-creative director Andrew Sheldon said: "It's a series that's a joy to make as well as watch, and we're delighted to be dusting off the doggy cam once again for a new series with some stunning and unexpected locations."