Optomen single to feature stories of models including Samantha Fox and Rhian Sugden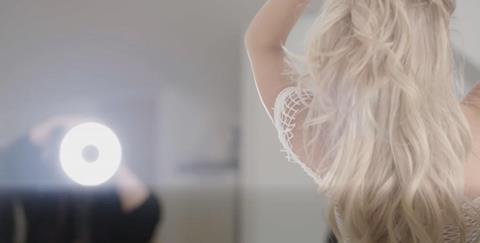 Channel 4 is to mark the 50th anniversary of the introduction of The Sun's controversial Page Three girl with a one-off documentary.
Optomen's hour-long film Page Three will feature interviews with a range of women whose lives were impacted by featuring in The Sun's notorious section, which was quietly retired in 2015 – 45 years after its introduction.
From the experiences of close friends Jilly Johnson and Nina Carter, to the cautionary tales of 16-year-old Samantha Fox and Rhian Sugden, a number of models share their story about their time in their limelight.
The doc will also feature interviews with campaigners that tried to have the section banned, such as Lucy-Anne Holmes and former Labour MP Clare Short.
Optomen co-chief executives Nick Hornby and Tina Flintoff said the doc will "take viewers back to the giddy heights of the red-tops' power, telling the personal stories of people involved and the rise and fall of a cultural institution".
Anna Edwinson is exec-producing for All3Media-backed Optomen, with C4's Becky Cadman commissioning for the channel. Toby Trackman is director.